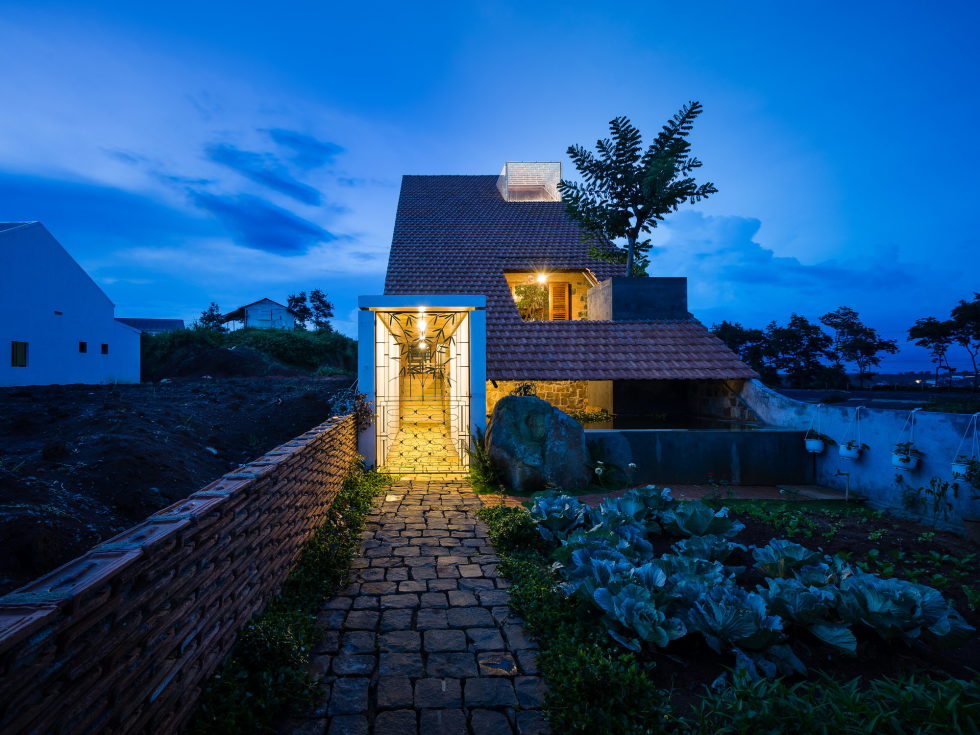 © Quang Dam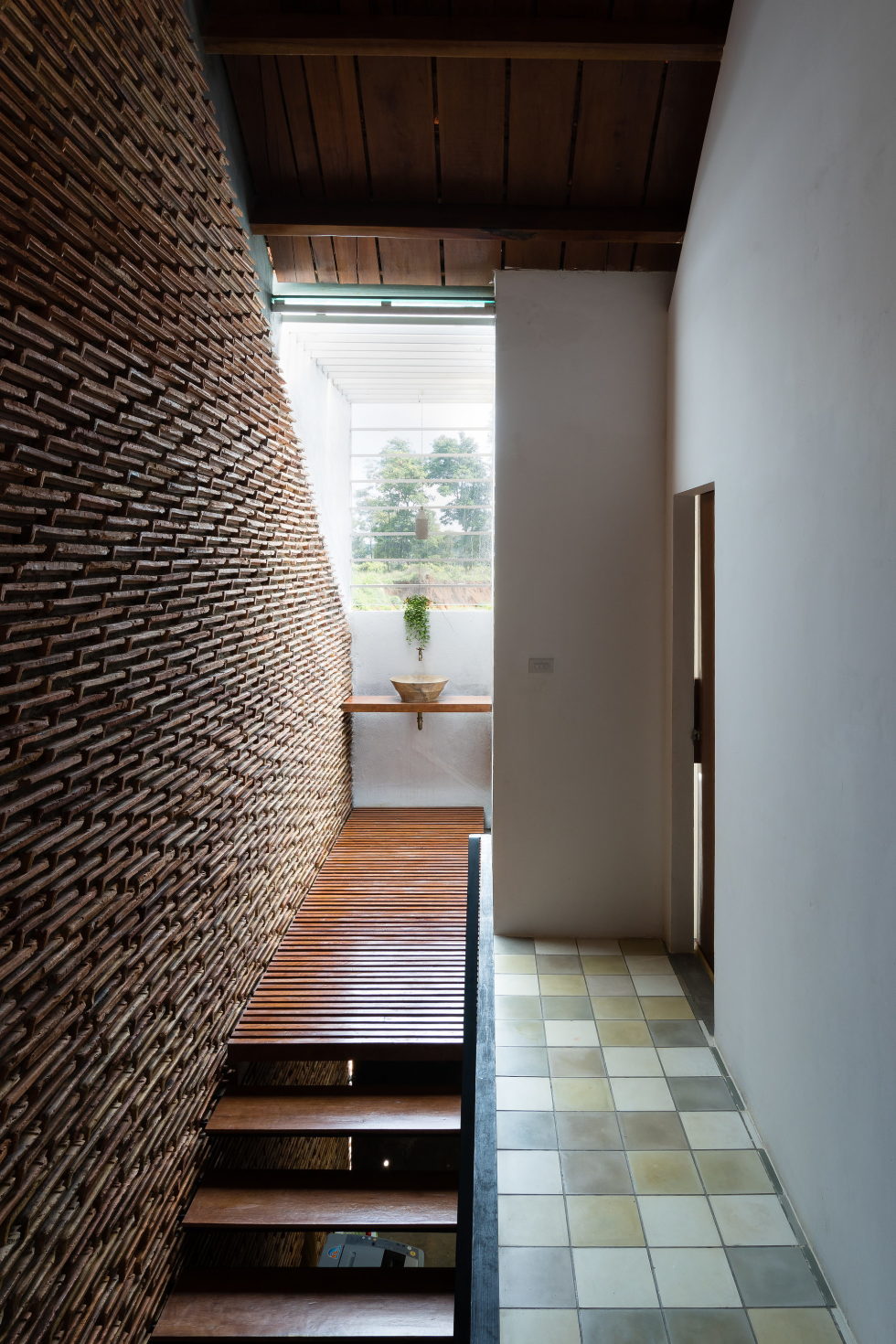 © Quang Dam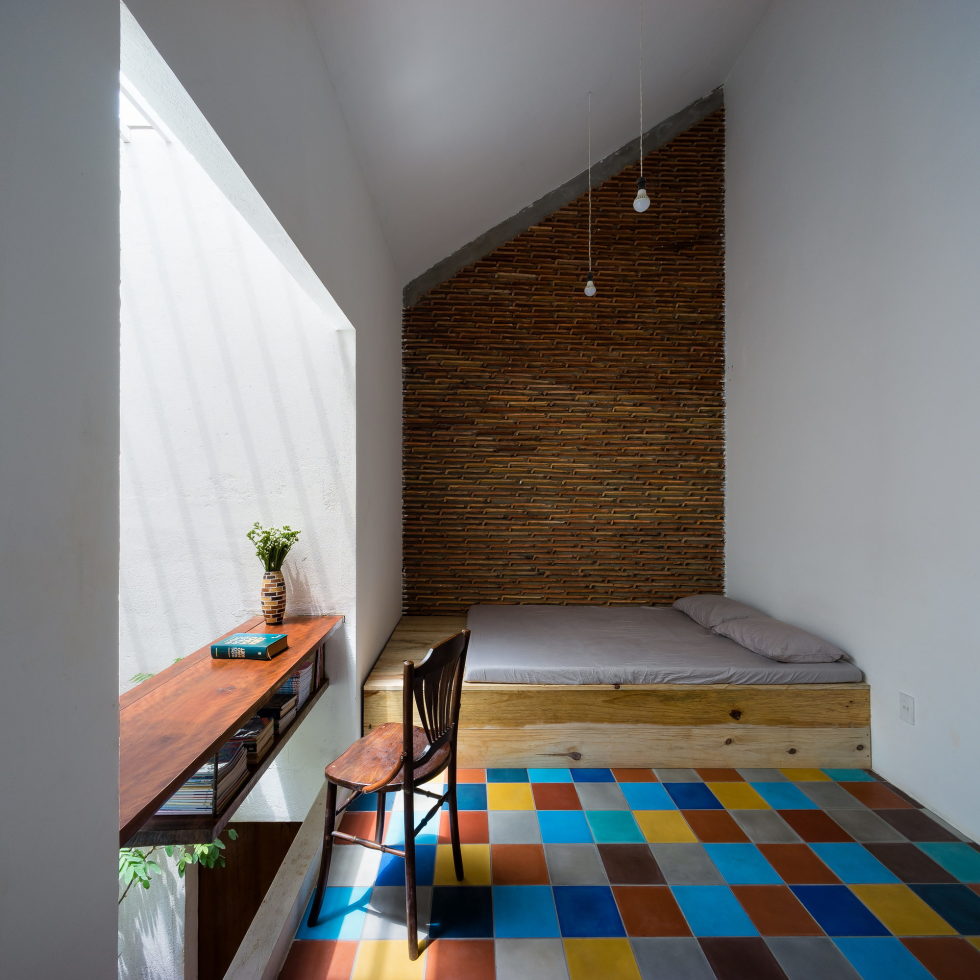 © Quang Dam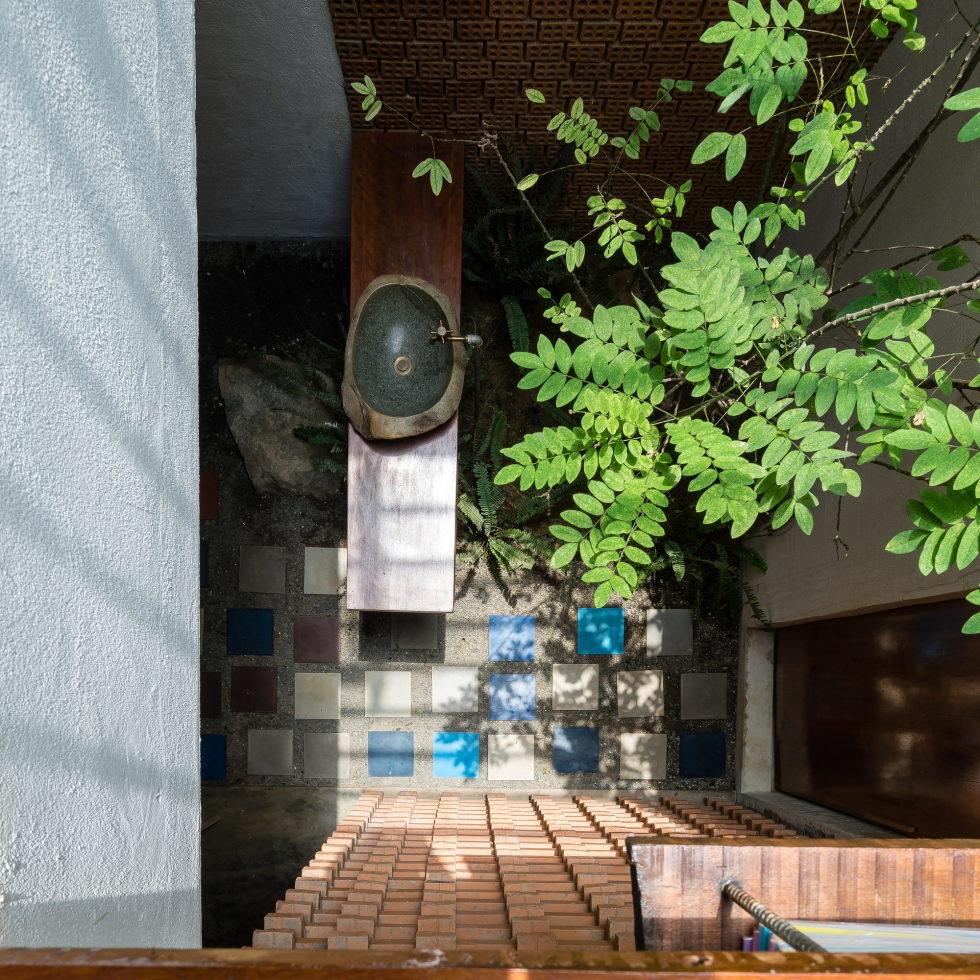 © Quang Dam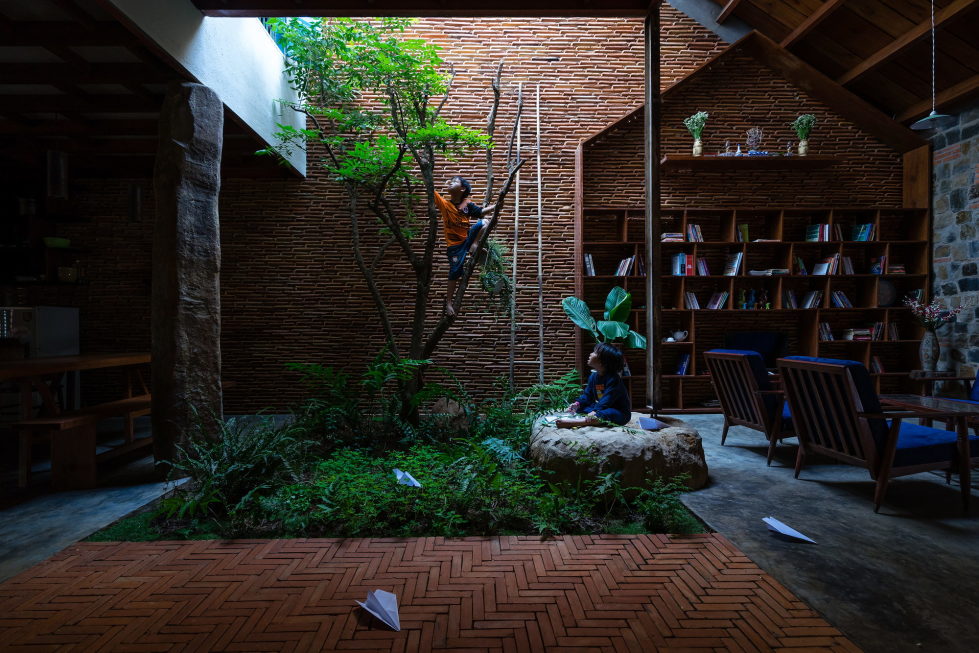 © Quang Dam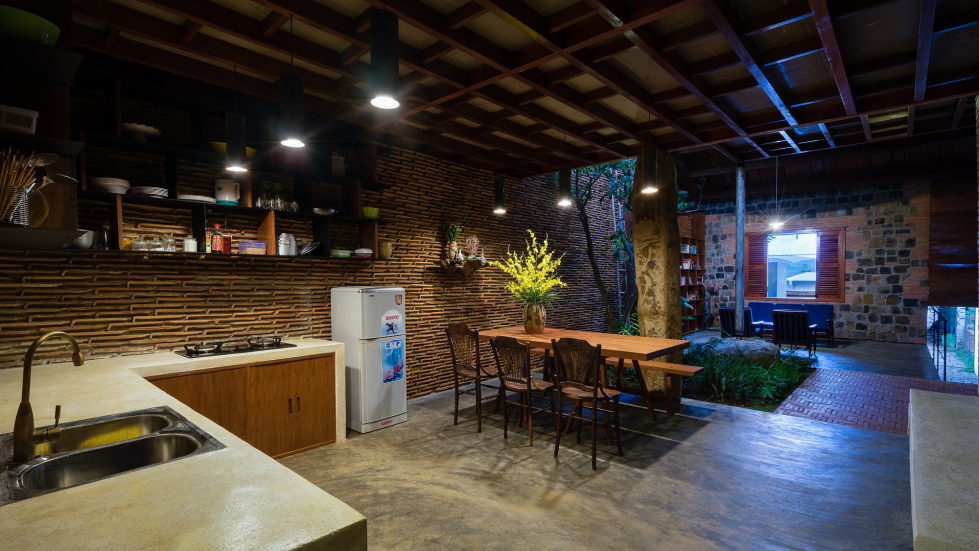 © Quang Dam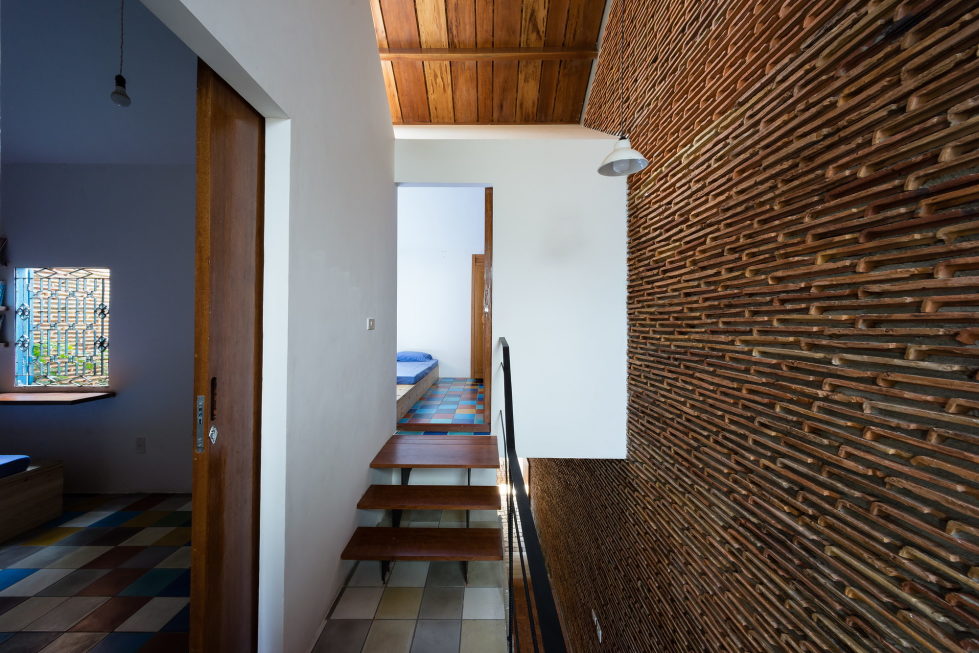 © Quang Dam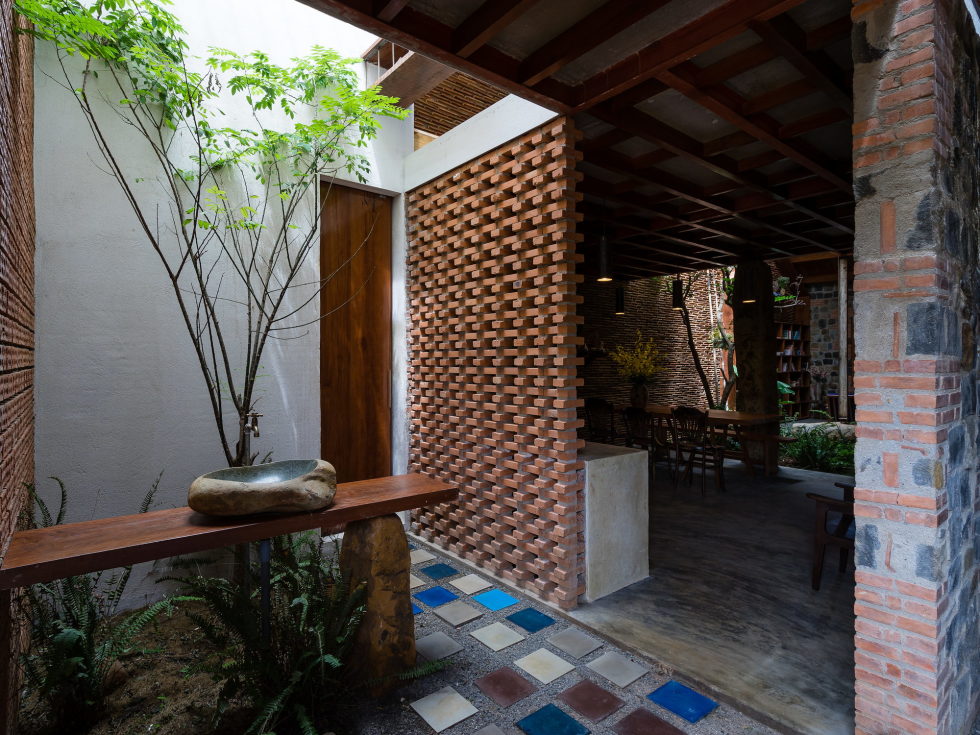 © Quang Dam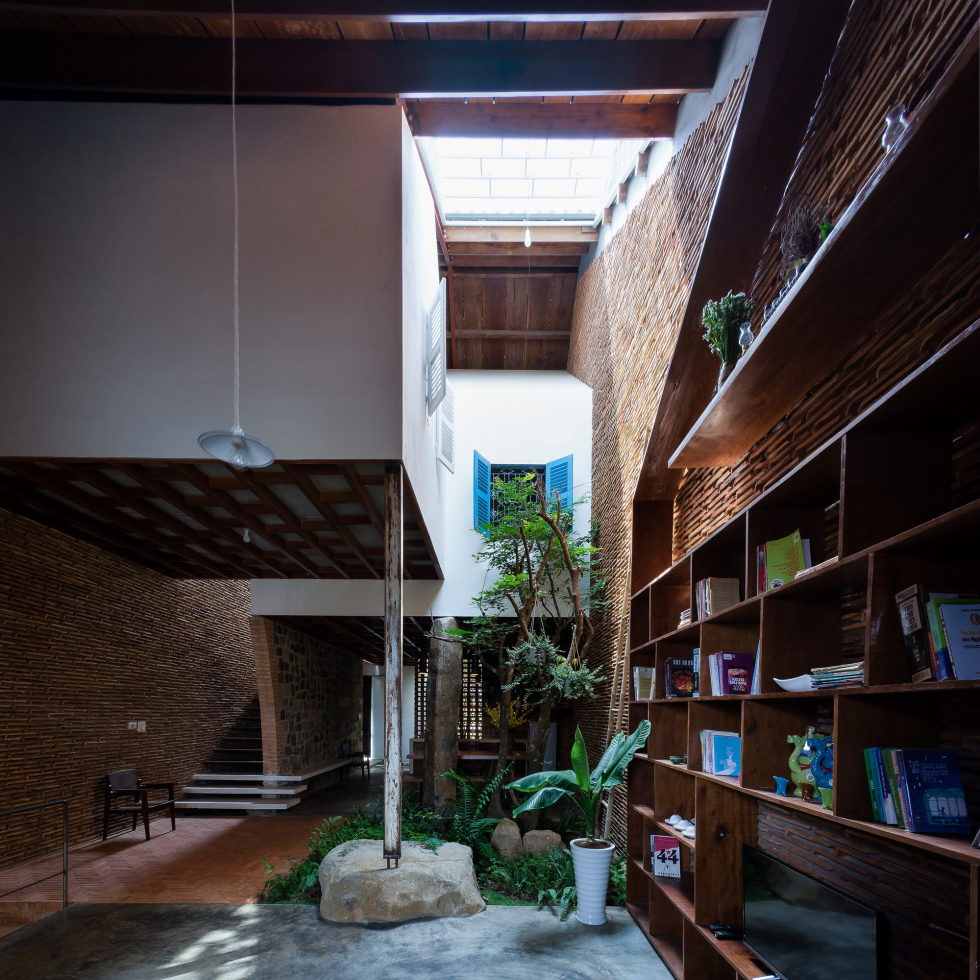 © Quang Dam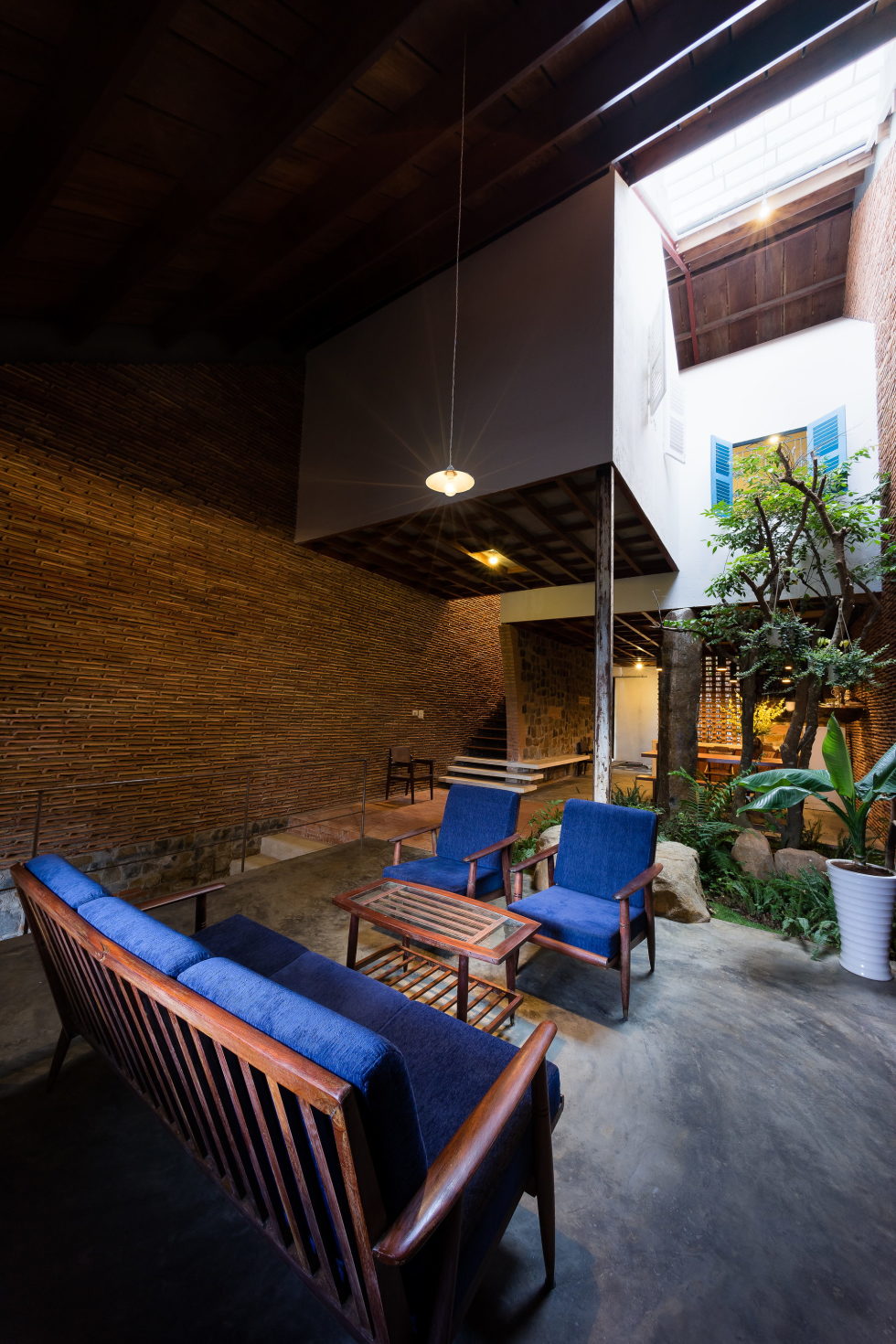 © Quang Dam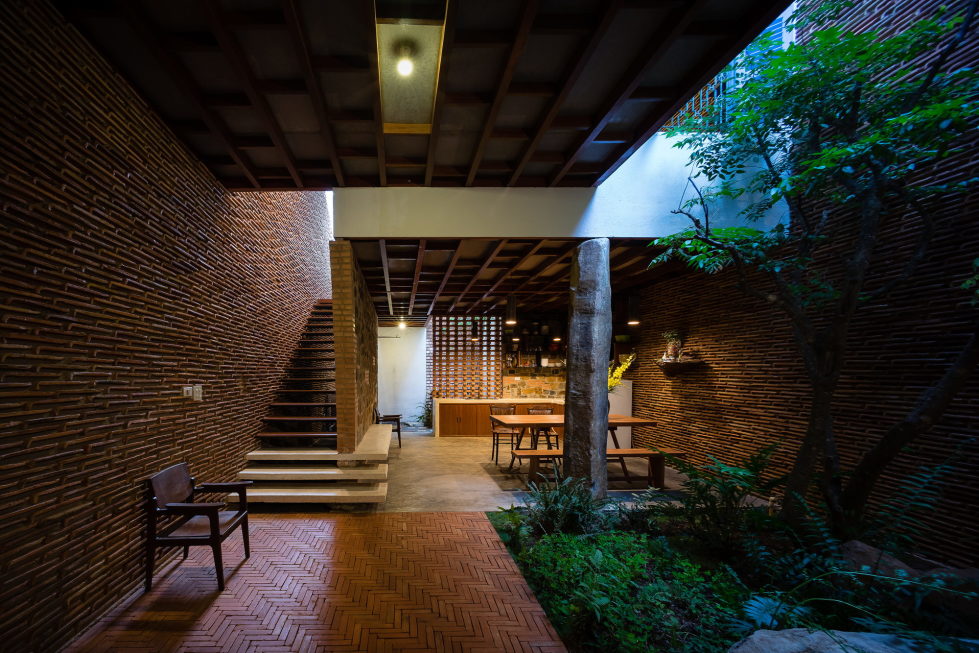 © Quang Dam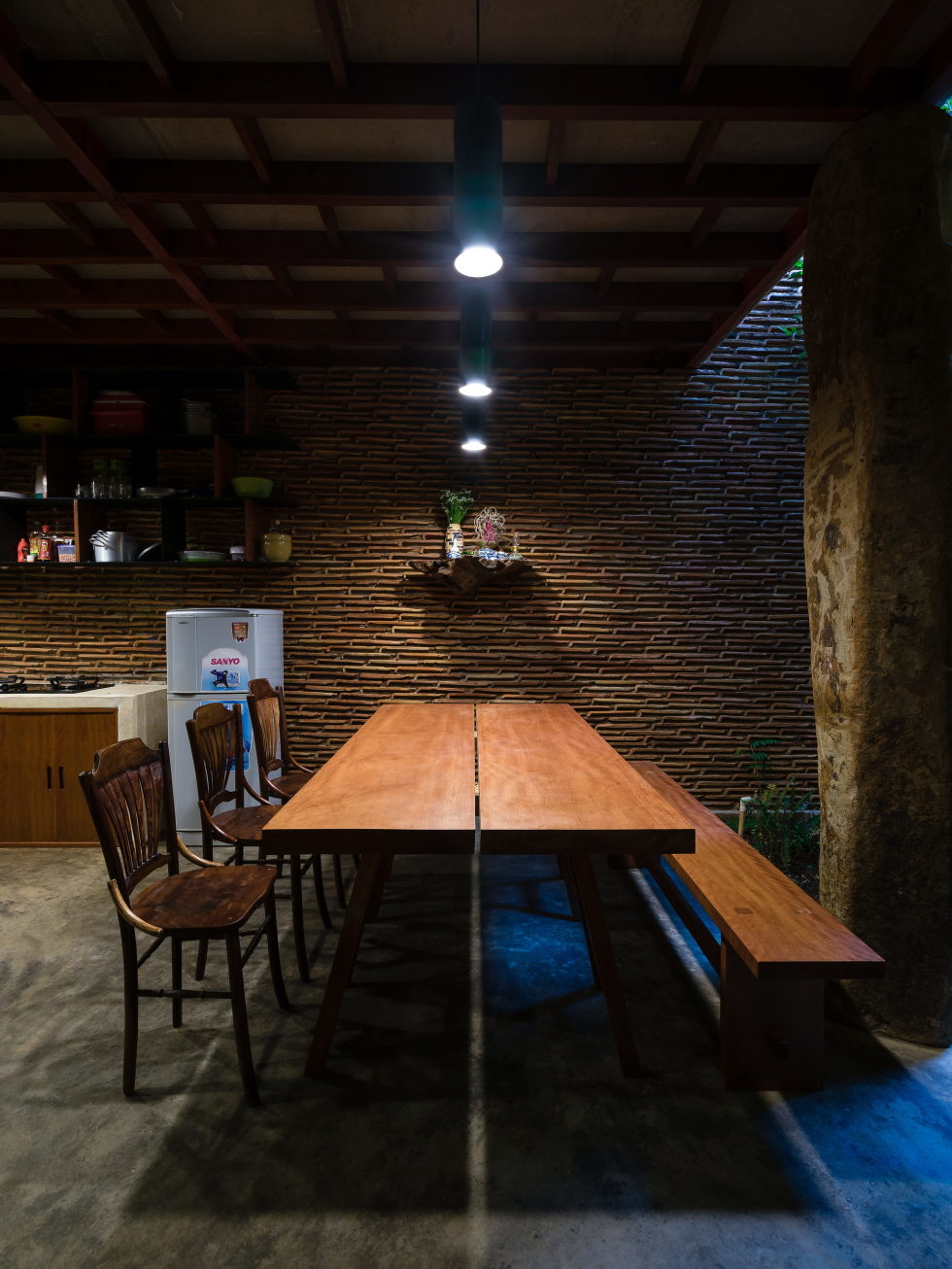 © Quang Dam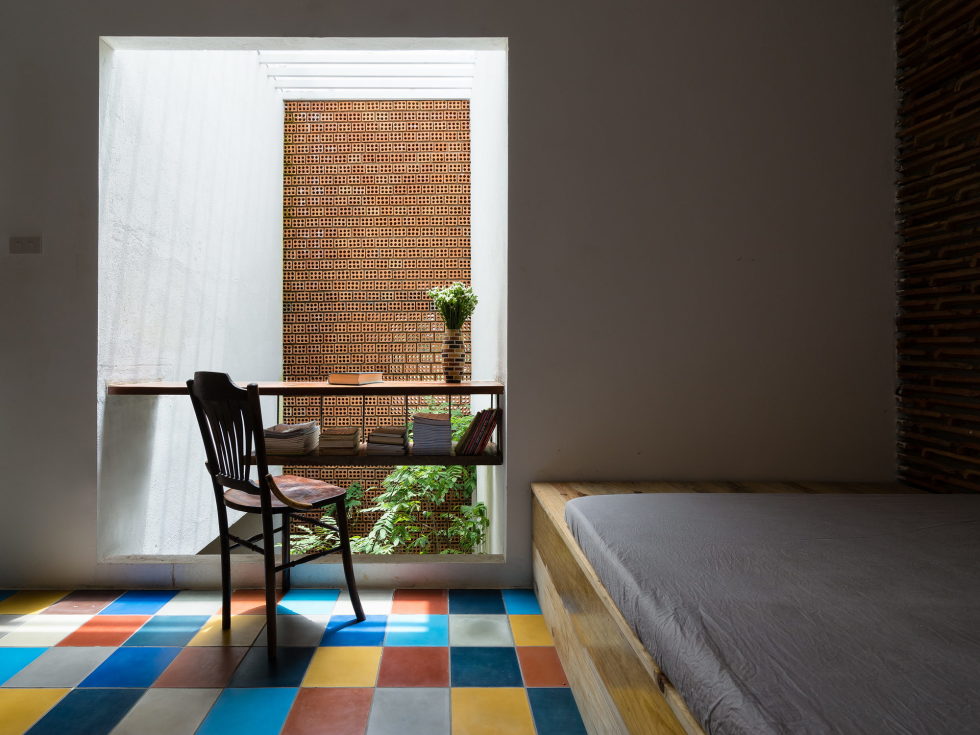 © Quang Dam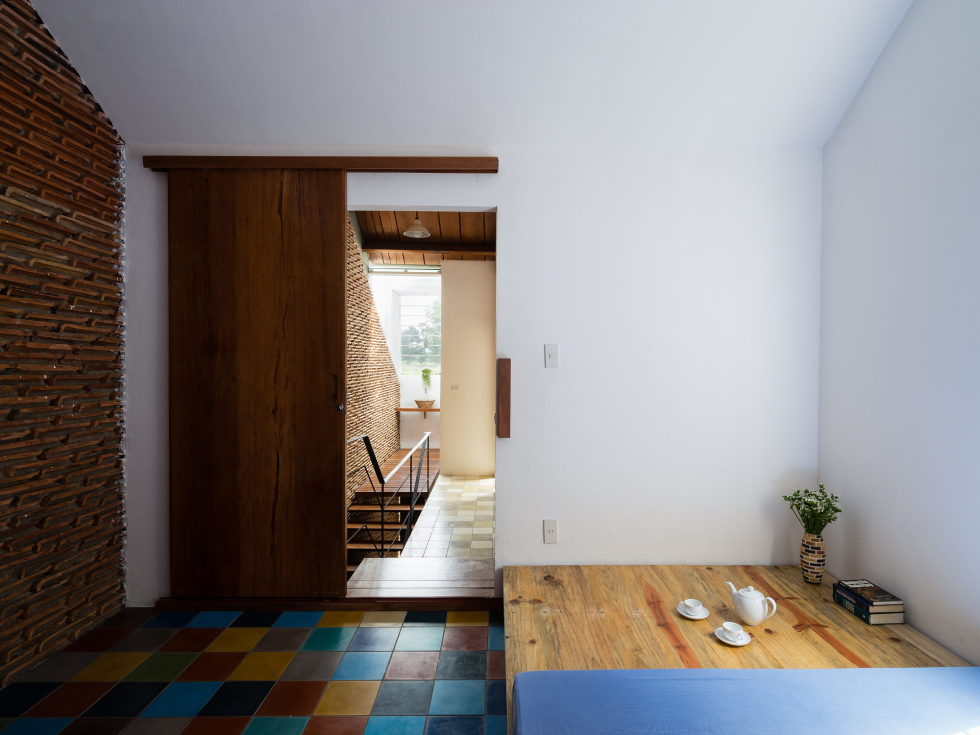 © Quang Dam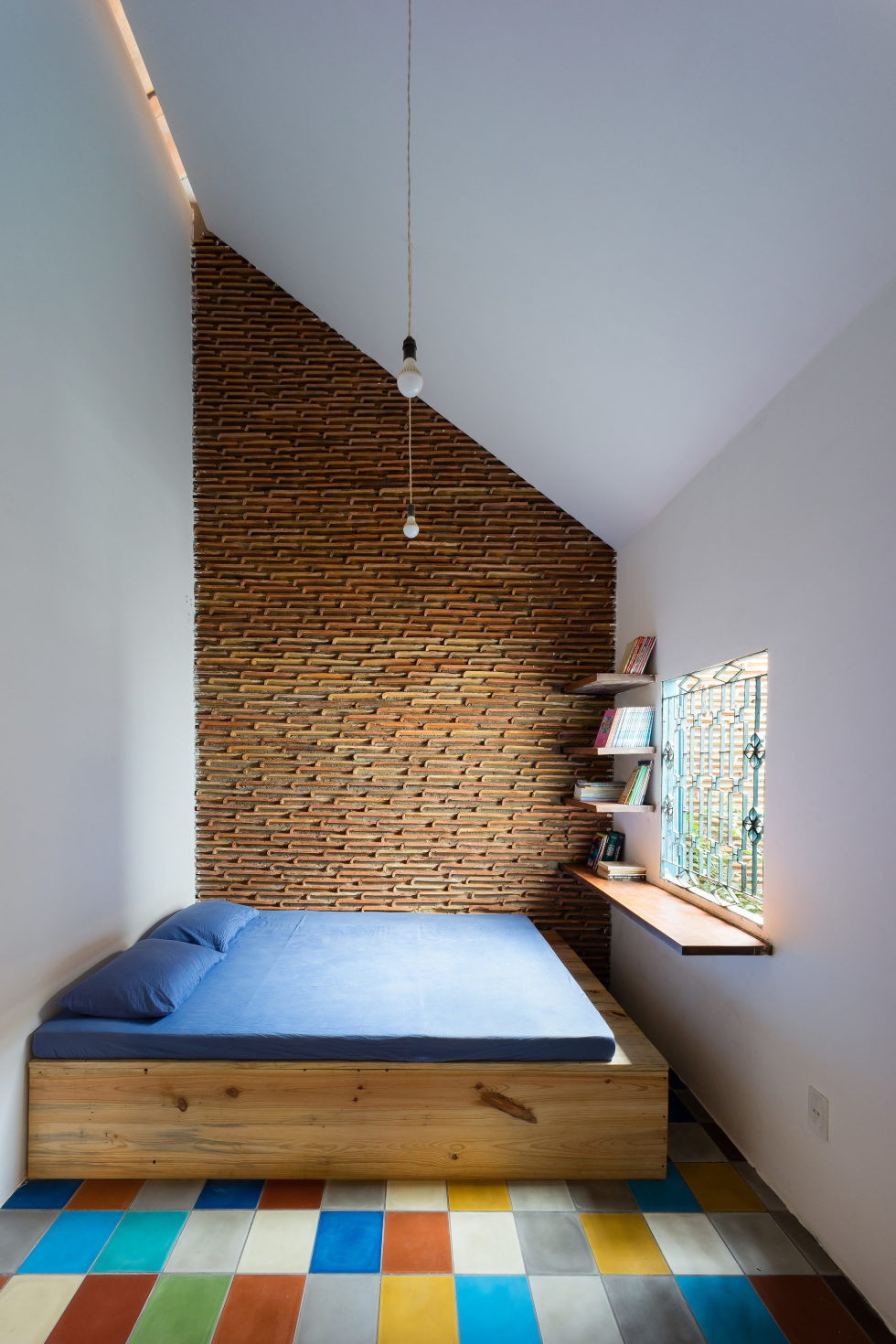 © Quang Dam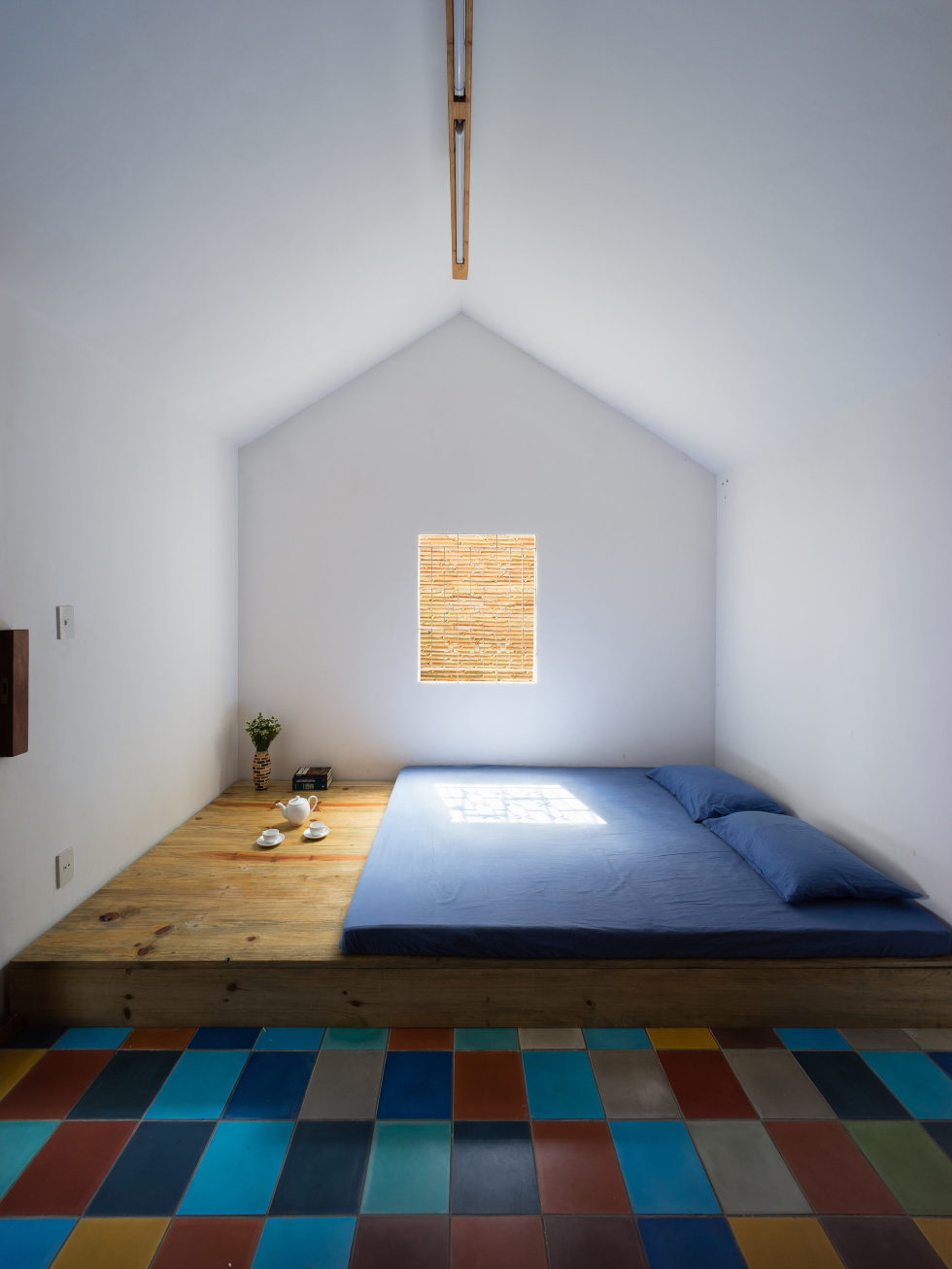 © Quang Dam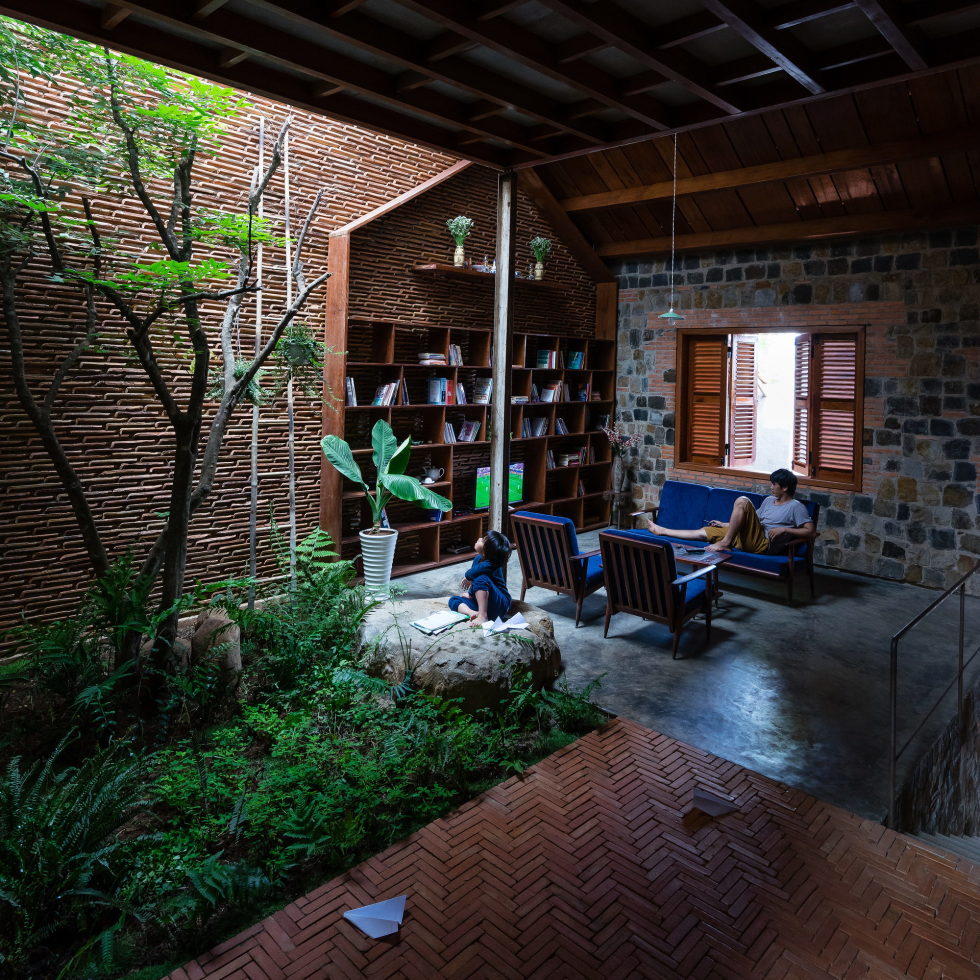 © Quang Dam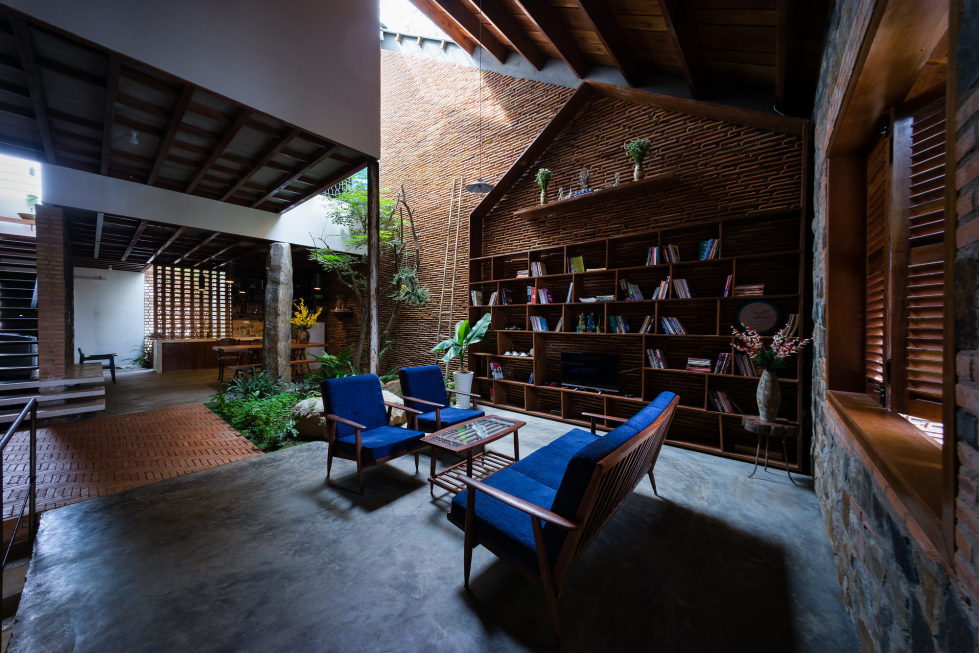 © Quang Dam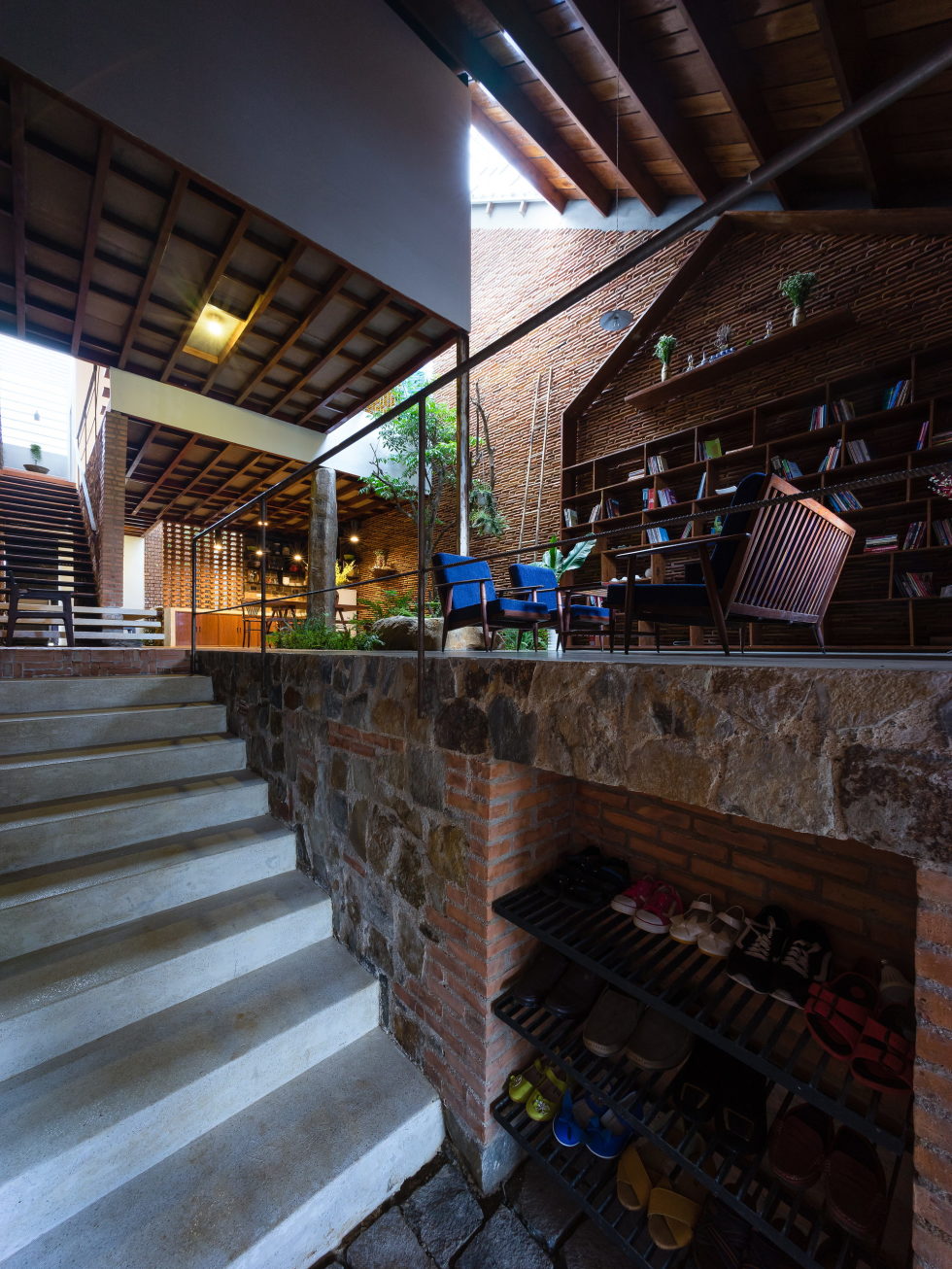 © Quang Dam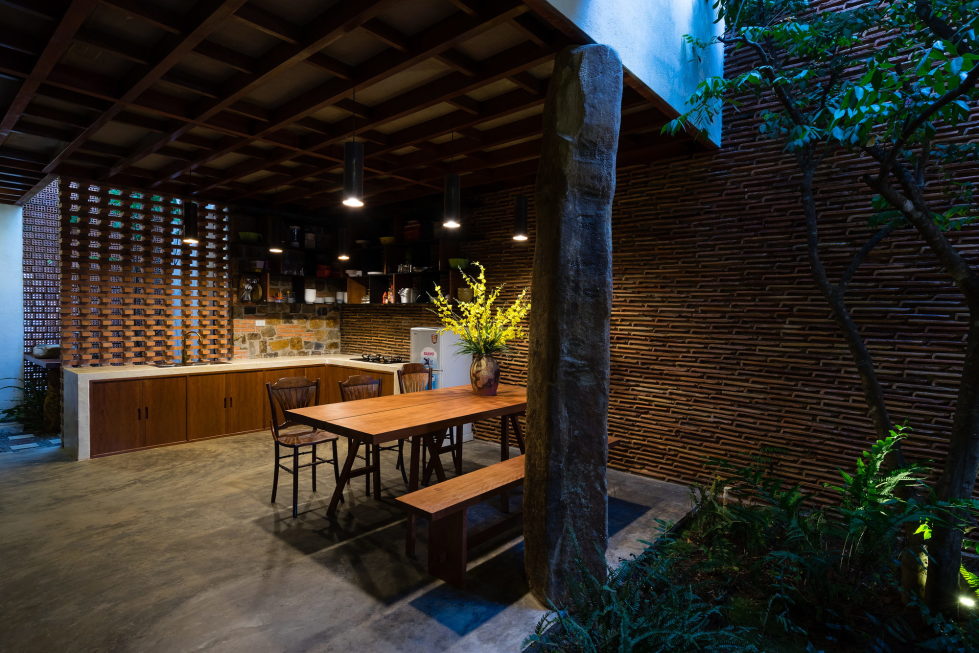 © Quang Dam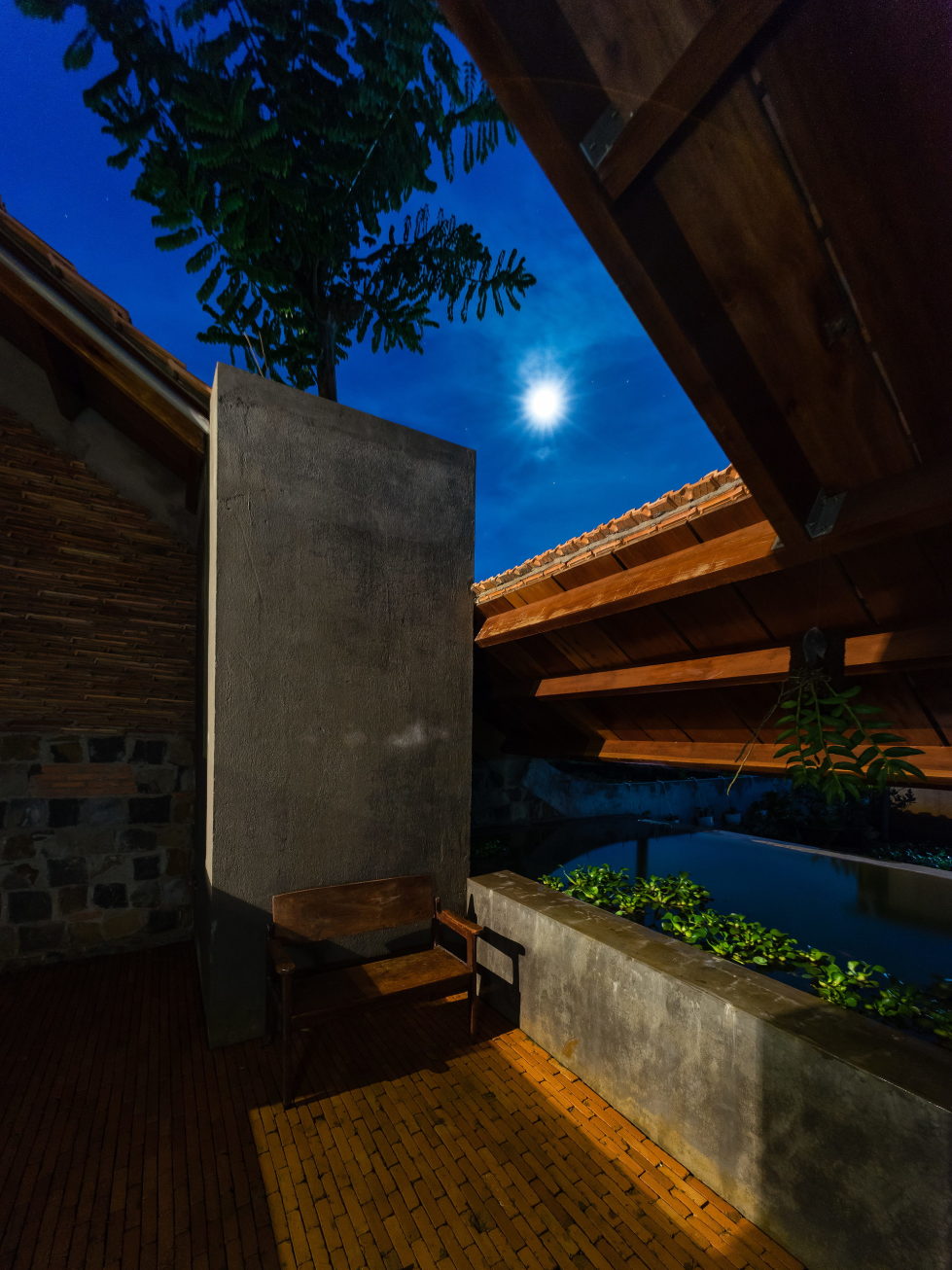 © Quang Dam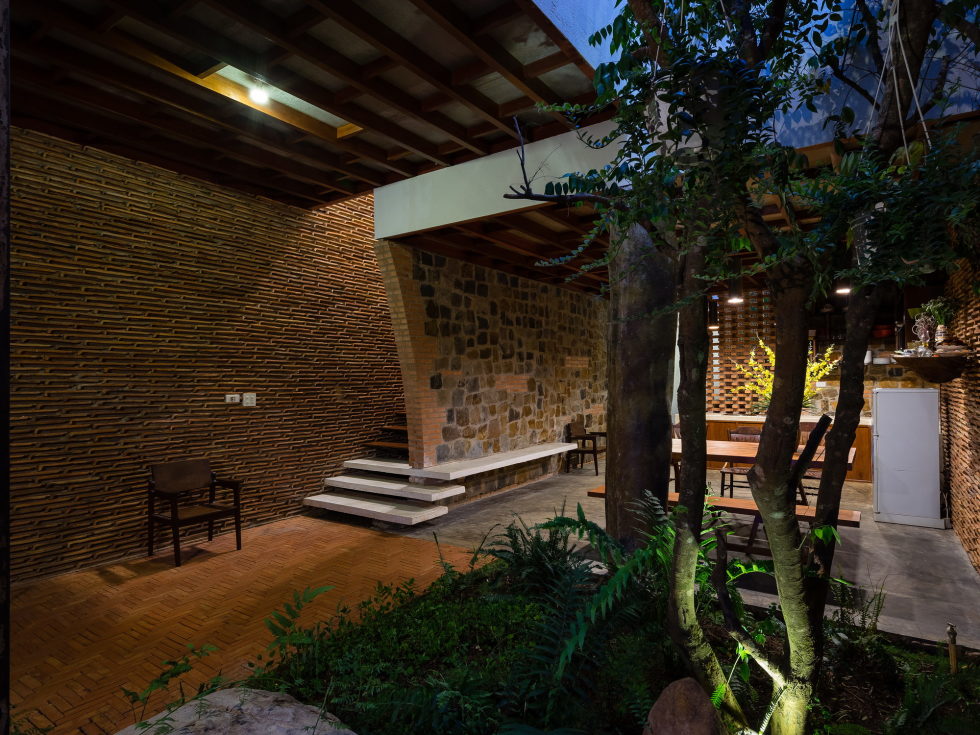 © Quang Dam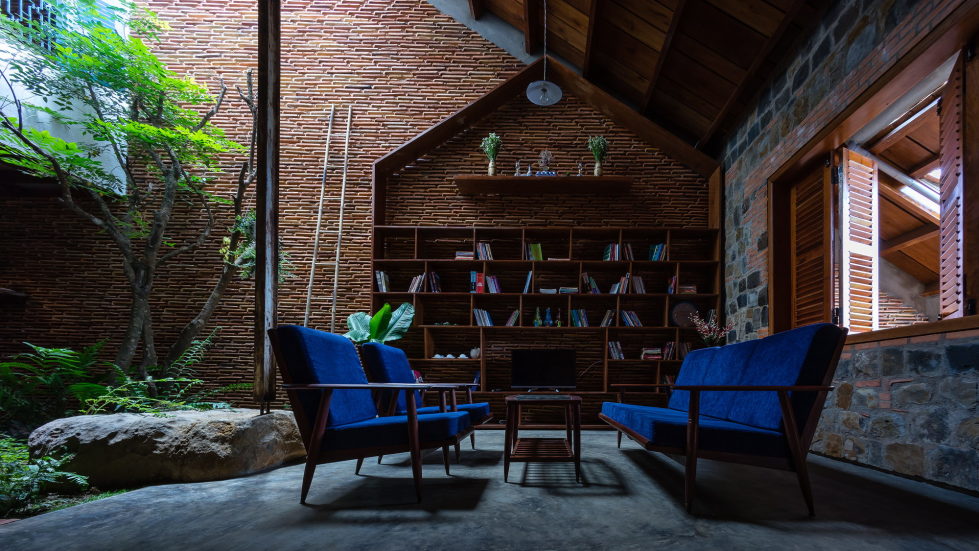 © Quang Dam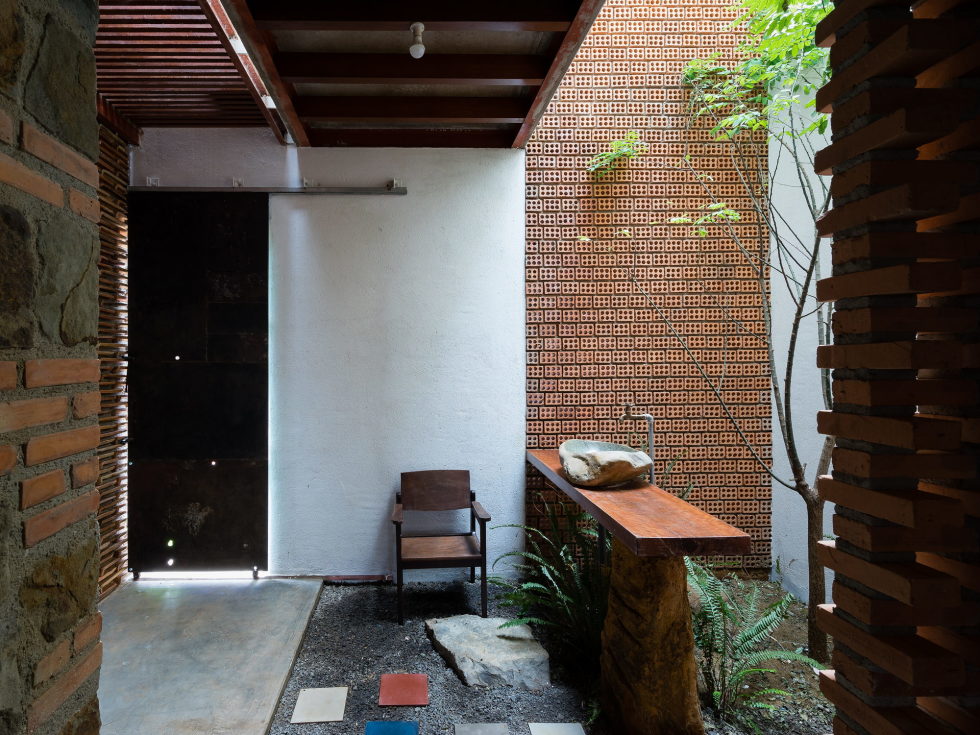 © Quang Dam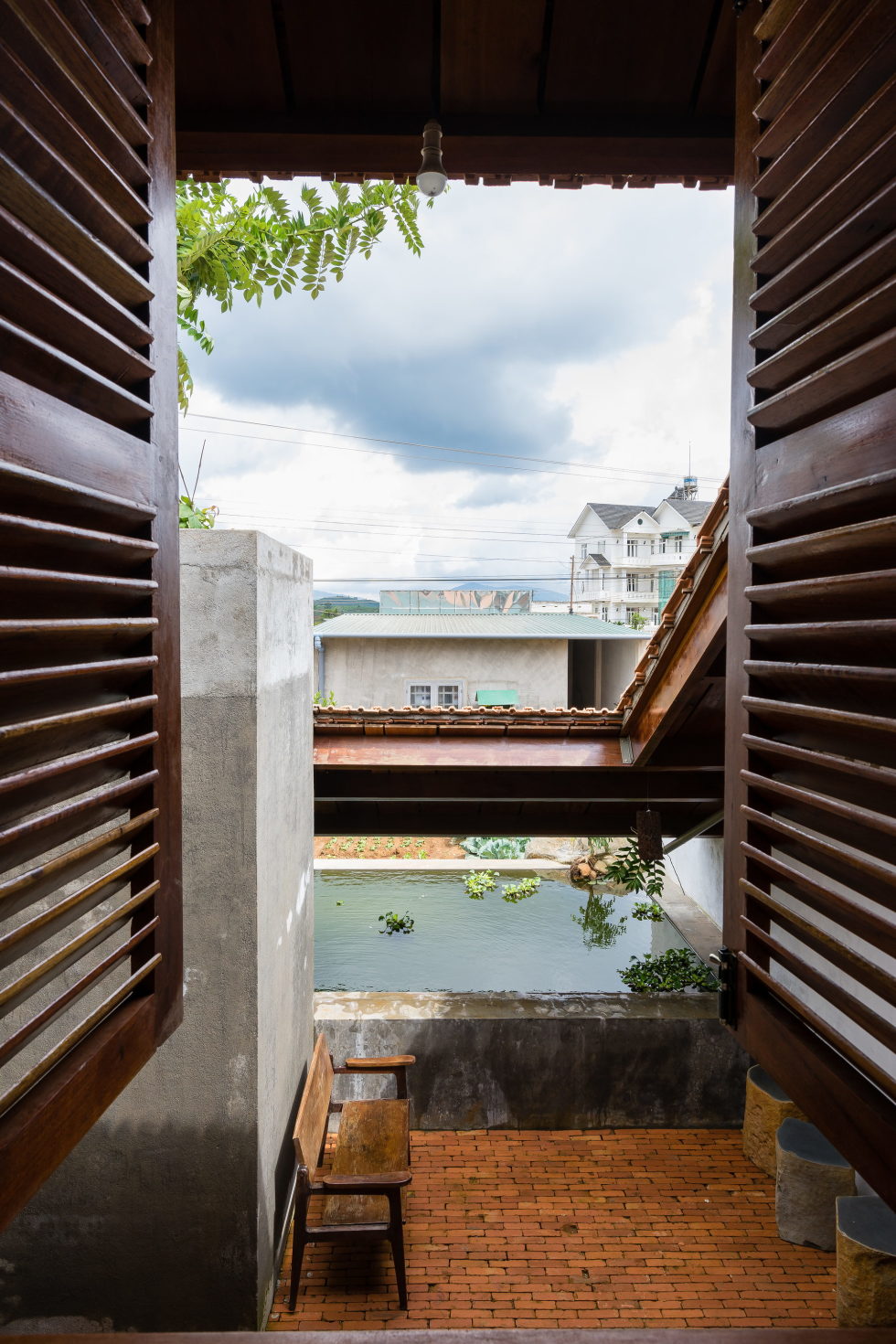 © Quang Dam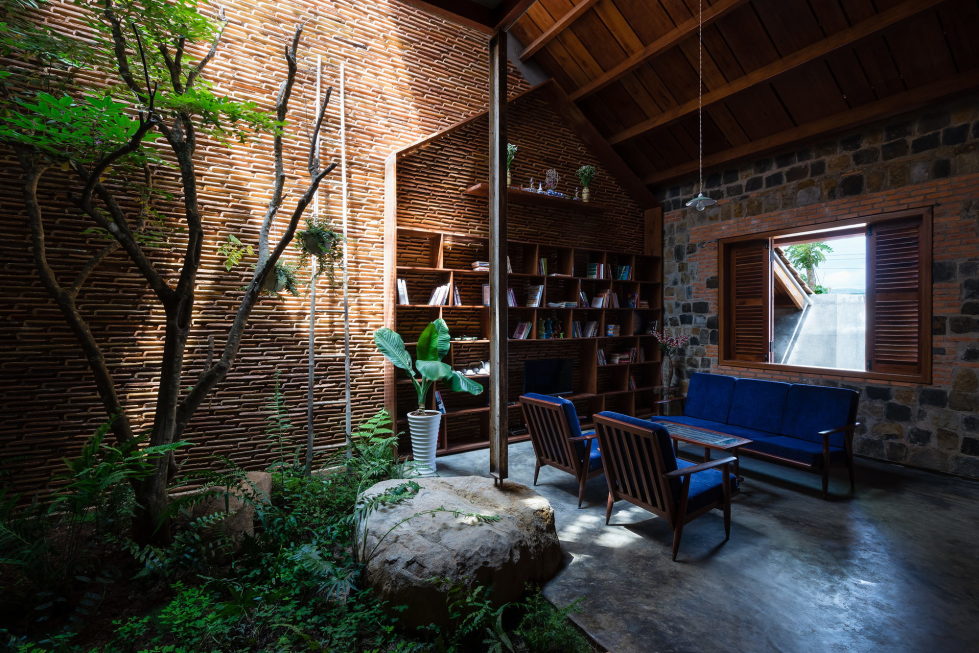 © Quang Dam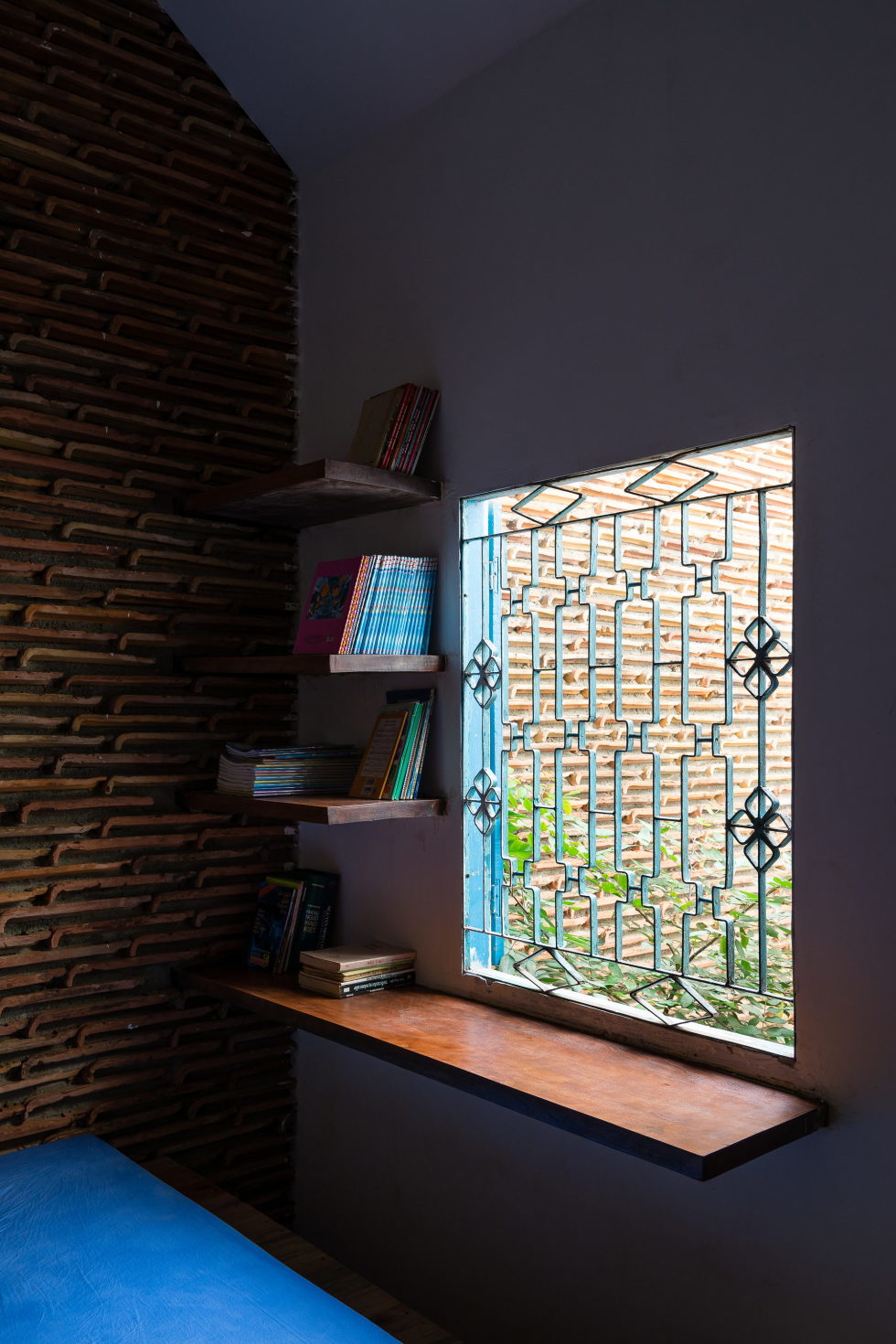 © Quang Dam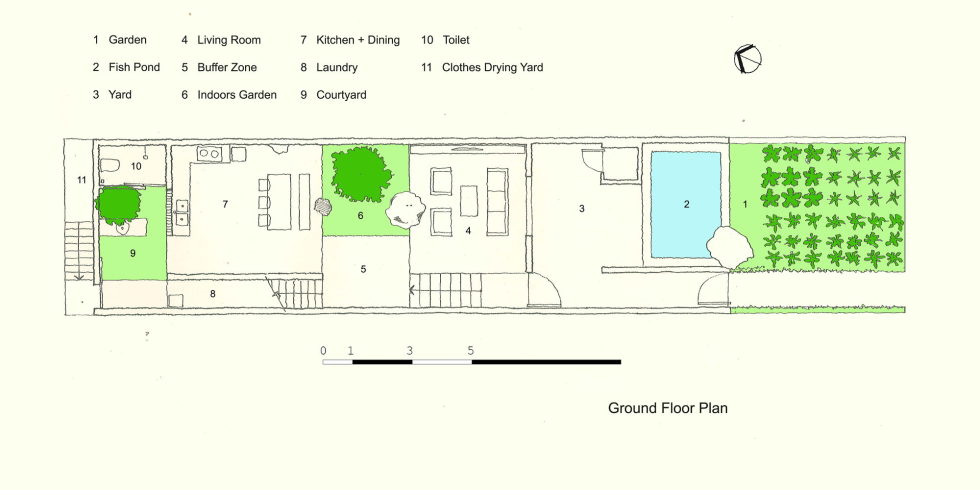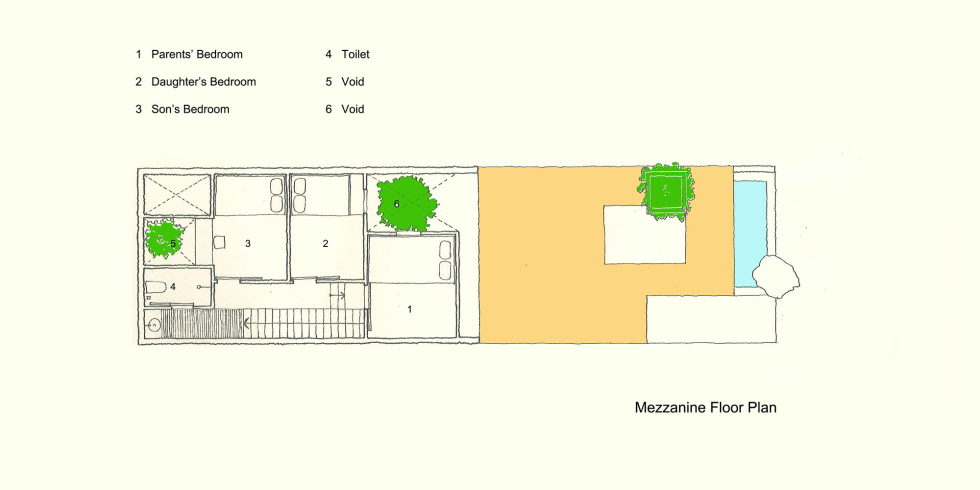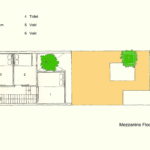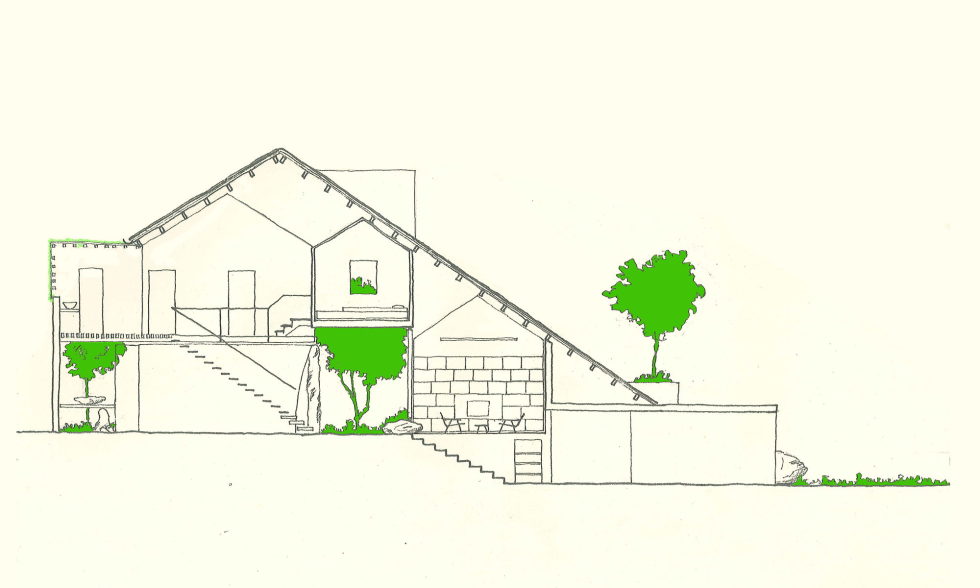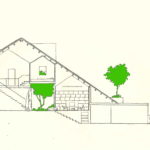 From the architect: Our uncle joined us during this construction in Di Linh Highland, Vietnam. He assisted us in finding the materials we needed which was difficult to do given that we were in a rural area. We talked and he shared some ideas for a new house.
Our uncle lived with his wife, son, and daughter, spending every single day manning a booth in the local market. He was an apparel retailer with children that grew up in a high-tech environment. Uncle was afraid that they wouldn't get the opportunity to experience a proper childhood.
He planned to sell his home to build a new one far away from the hustle and bustle of the modern city. He was keen on reliving his childhood and sharing his memories and experiences with his kids.
Our first challenge in building uncle's home was figuring out how to control the noise and pollution as the new land was located next to the highway.
We utilized a series of traditional and modern materials for the home. To improve the home's insulation, we created tiled walls. There is sufficient greenery within the premises, allowing the children to climb trees, manage a garden of their own, and even take care of fish.
The house may seem small but offers humungous benefits, one of which is that space is utlized efficiently.
Photos by Quang Dam