This attractive building is located on the outskirts of Capitol Reef National Park, one of the most impressive cliff creations of the world. The house is performed upon the project of Imbue Design architectural bureau in 2014. According to the professionals of this bureau, the owners of the land spot asked to create the house, which will look like students campus. It should have looked simple and be in perfect balance with nature. At that it was necessary to keep the greenery and to fit rather humble budget.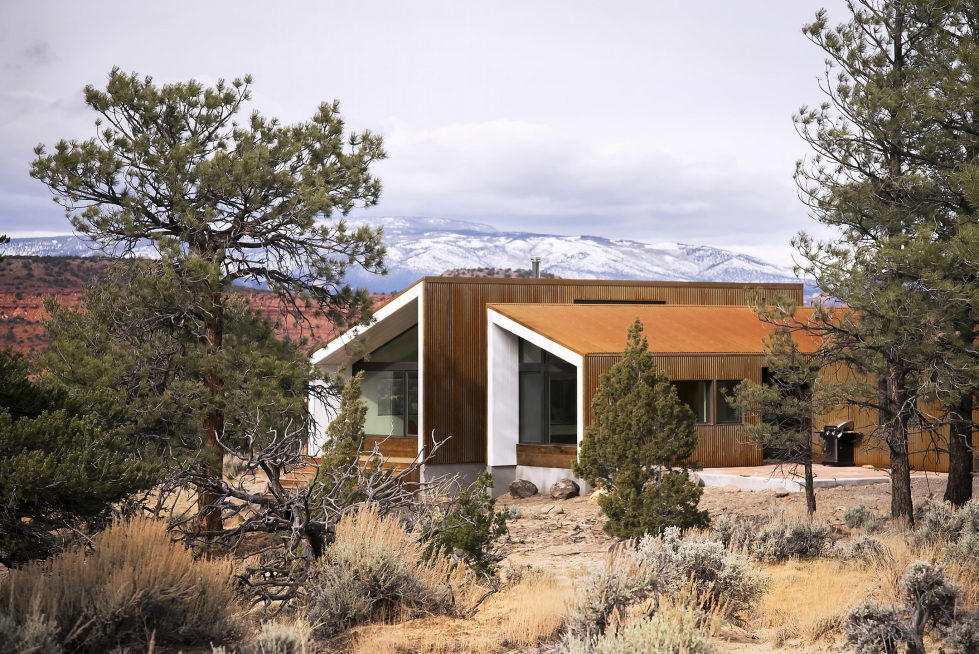 © Imbue Design

It is a complex of 167 sq. meters, consisting of three buildings – the main residential house, the small guest house and the garage. The facades are fully glazed; there are horizontal windows at the building`s sides, which provide beautiful panoramic view on the valley.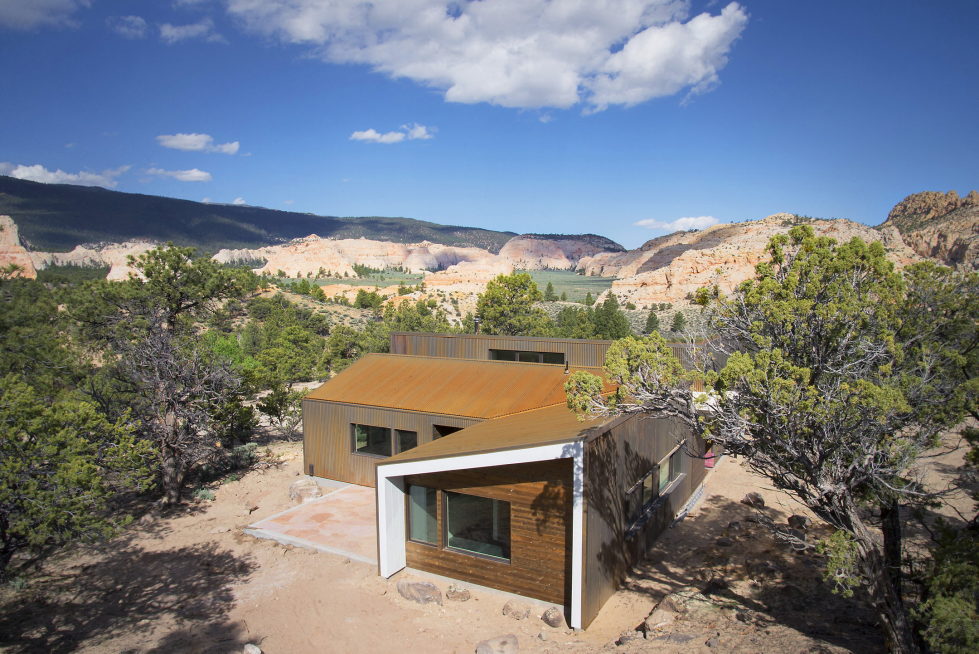 © Imbue Design
All buildings are constructed of local materials, whereas the facades are finished with cedar wood and Corten steel sheets, which help the constructions to merge with the surrounding landscape. The main house is formed by two L-shape buildings with pent-roofs. It contains the perfectly equipped kitchen, dining room, living room, cabinet and two bedrooms.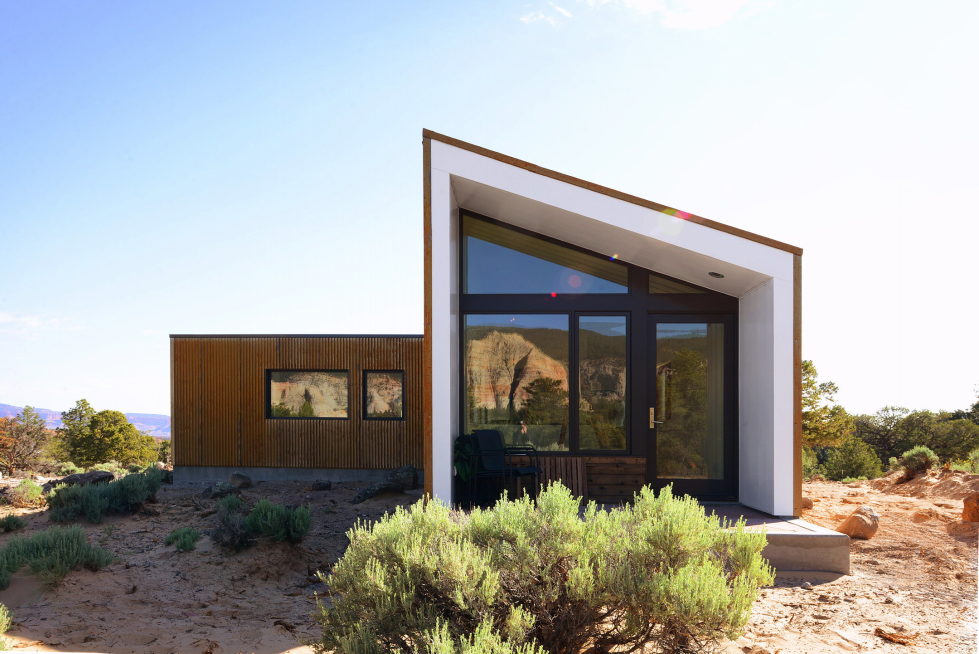 © Imbue Design
The interior is performed in minimalism style: there is only usability, convenience and comfort. Perhaps this is the reason why it is so harmonically inbuilt into the local landscape.
The opened terrace allows to rest outdoors, enjoying fabulous mountain and valley views.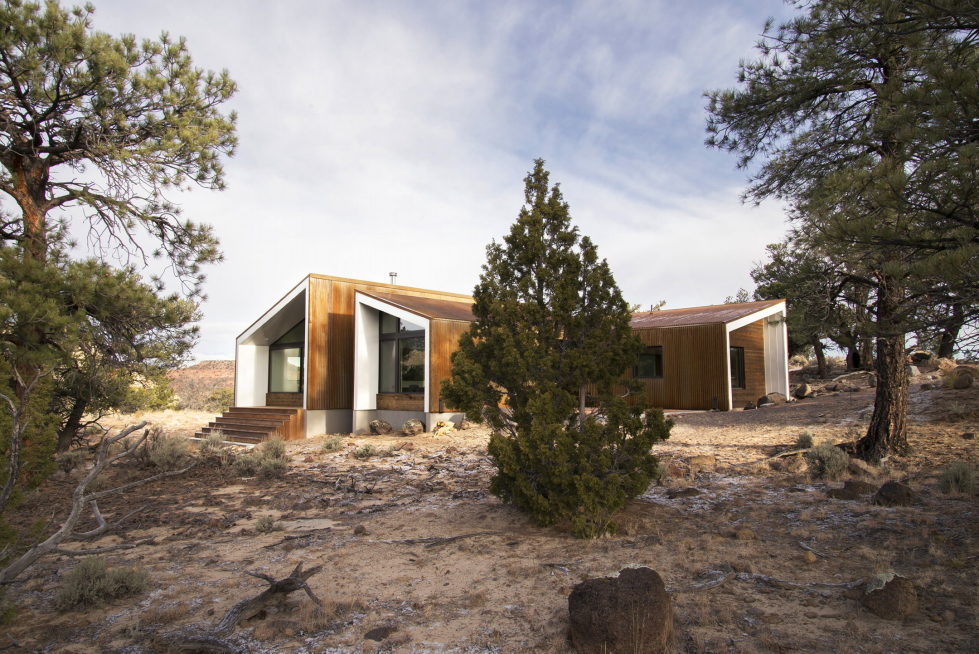 © Imbue Design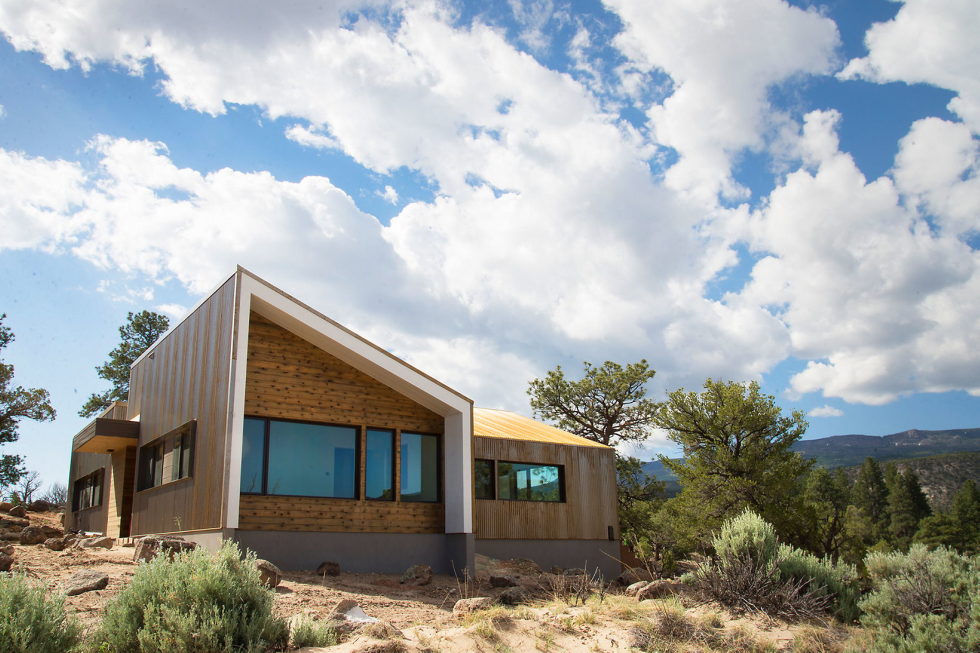 © Imbue Design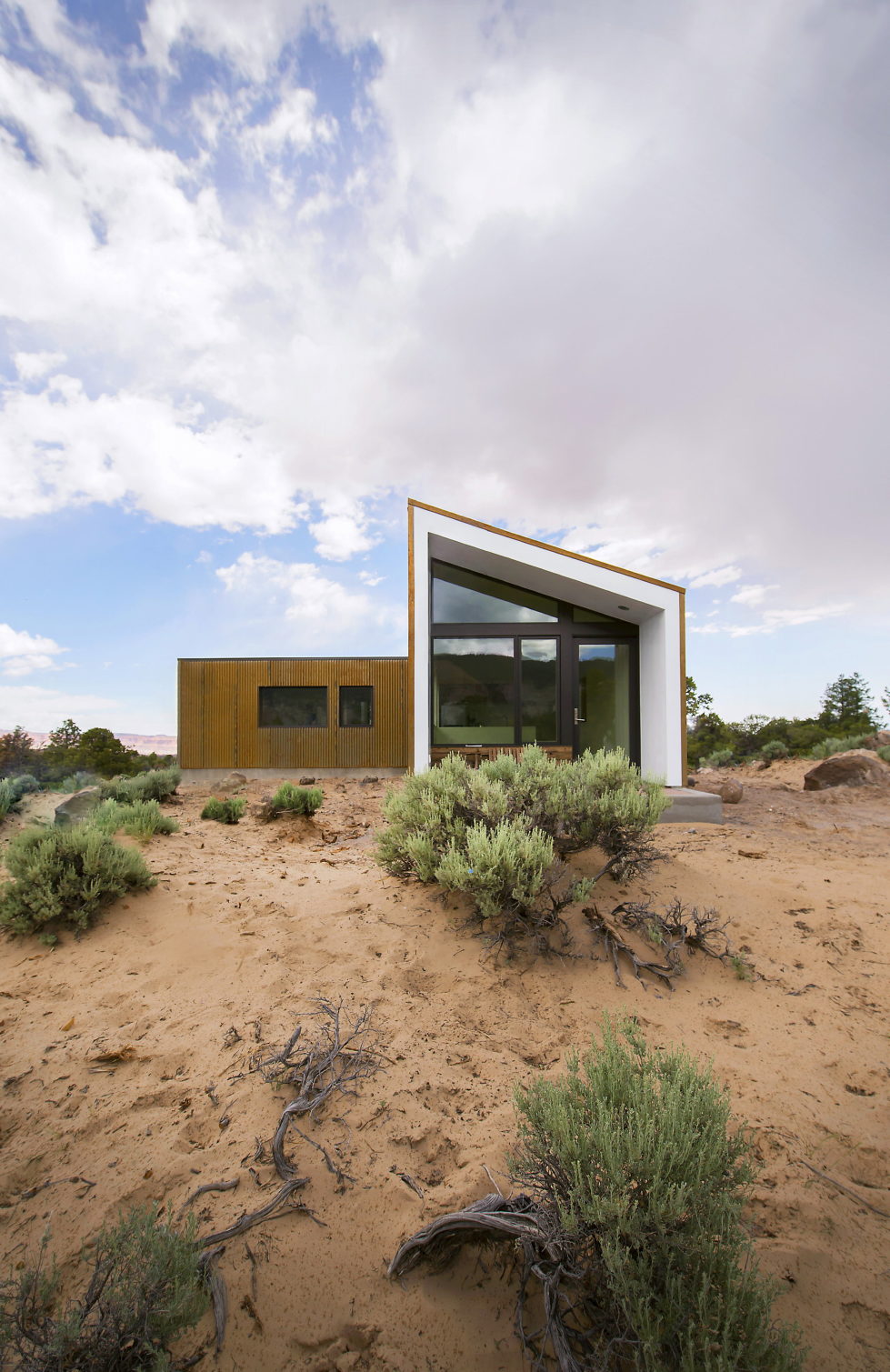 © Imbue Design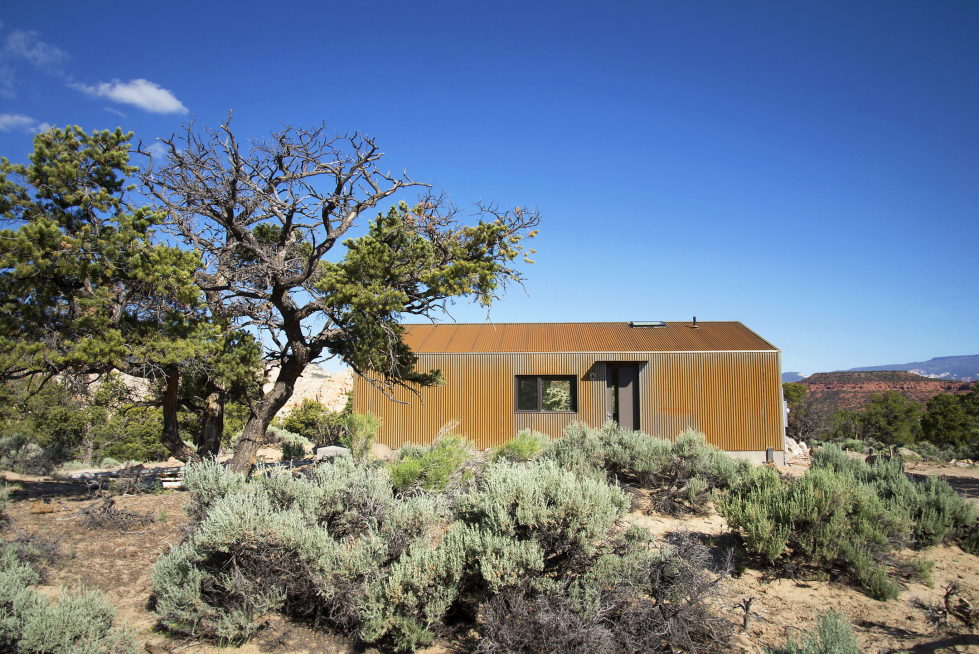 © Imbue Design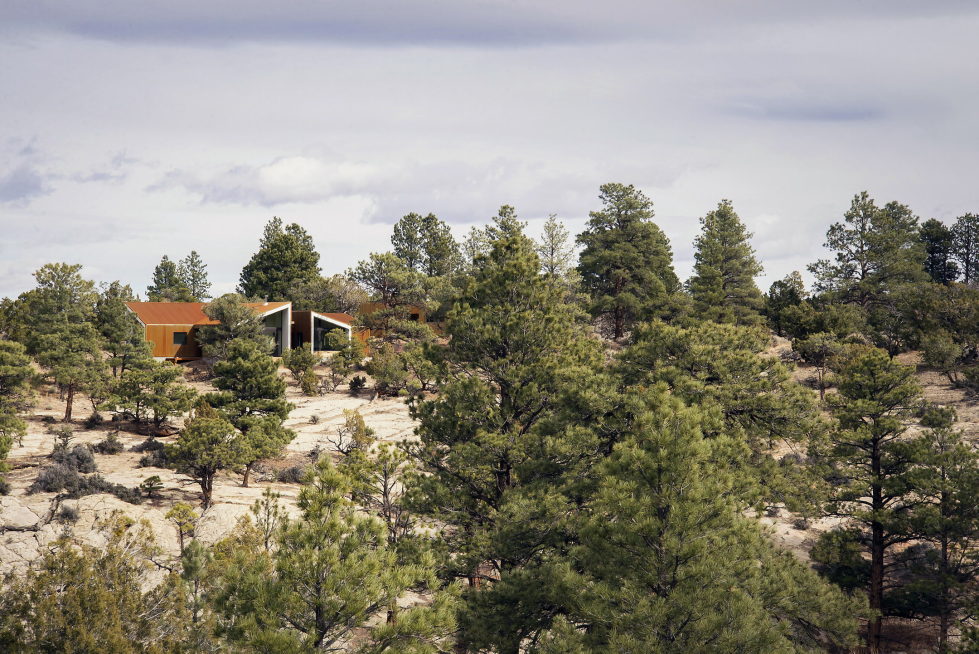 © Imbue Design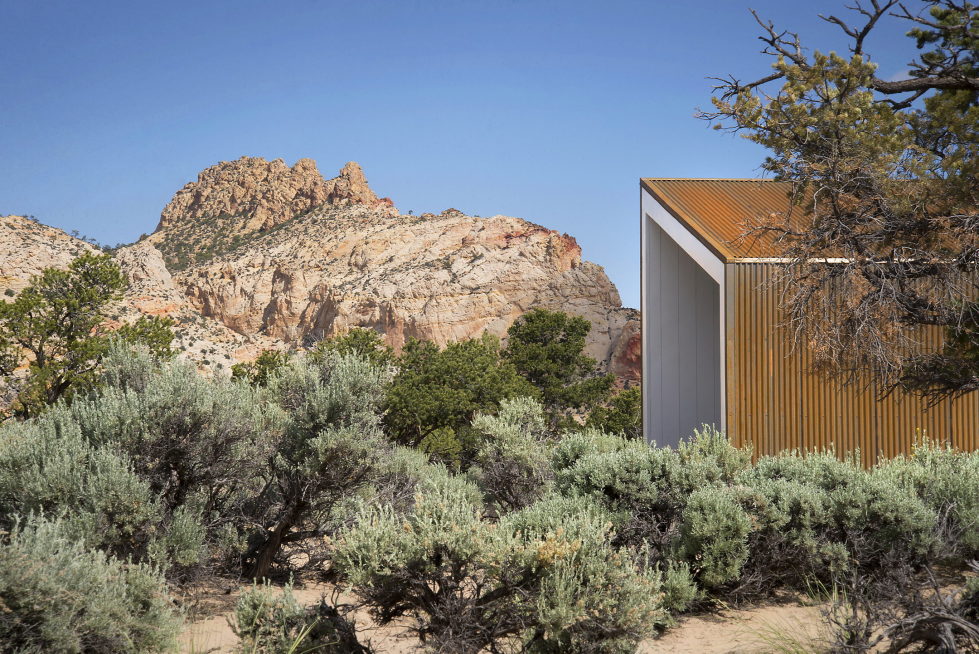 © Imbue Design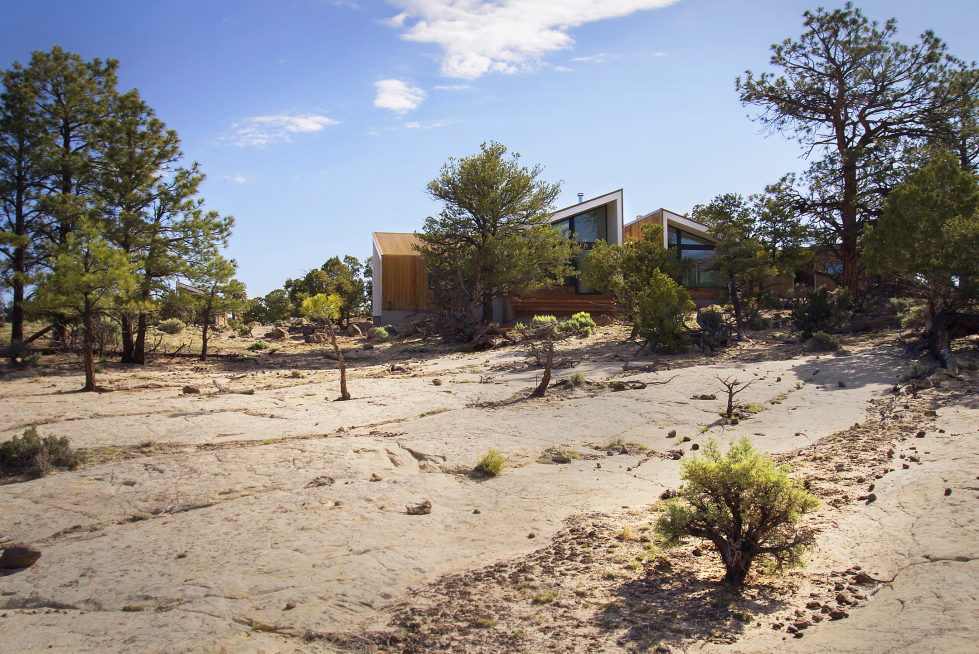 © Imbue Design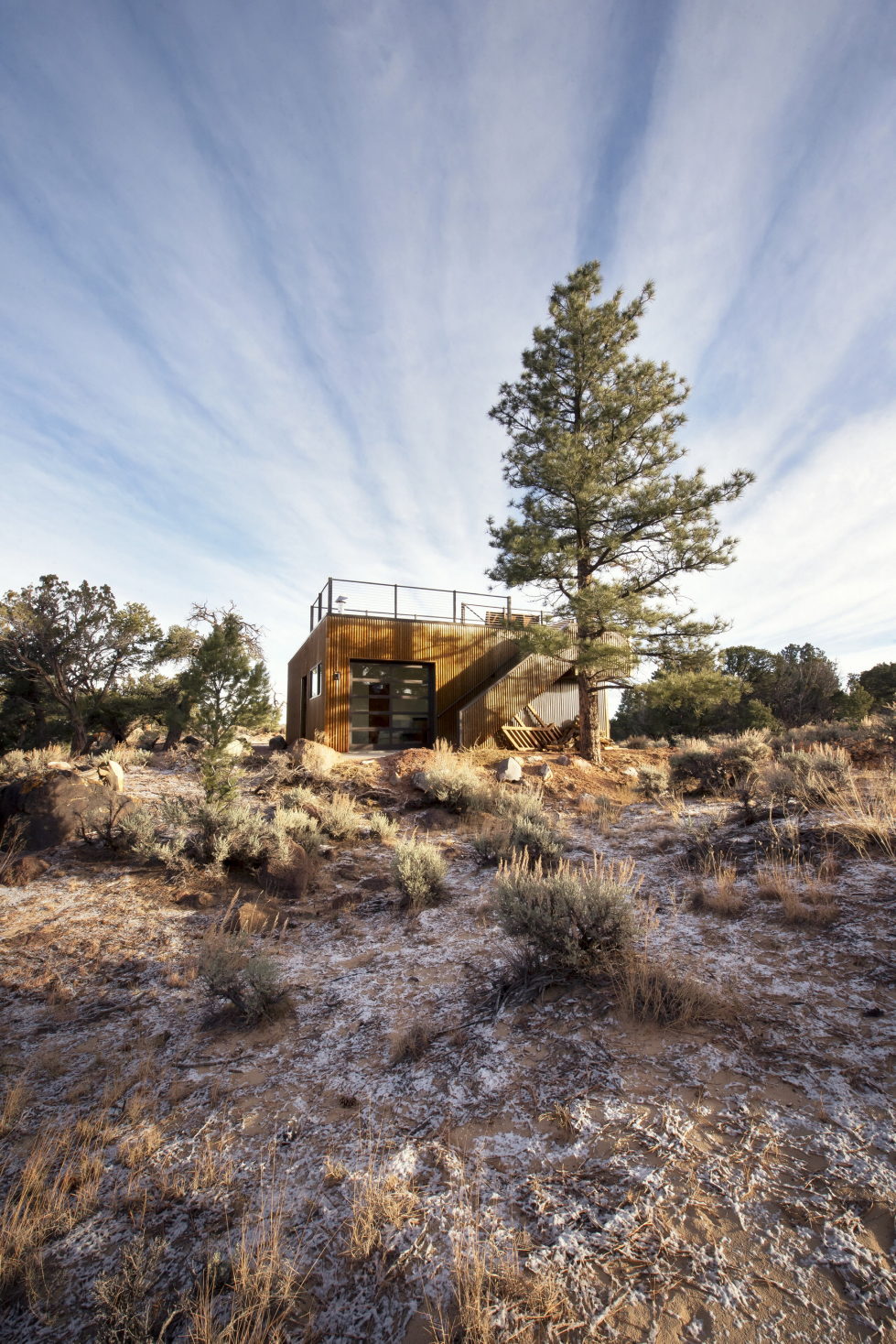 © Imbue Design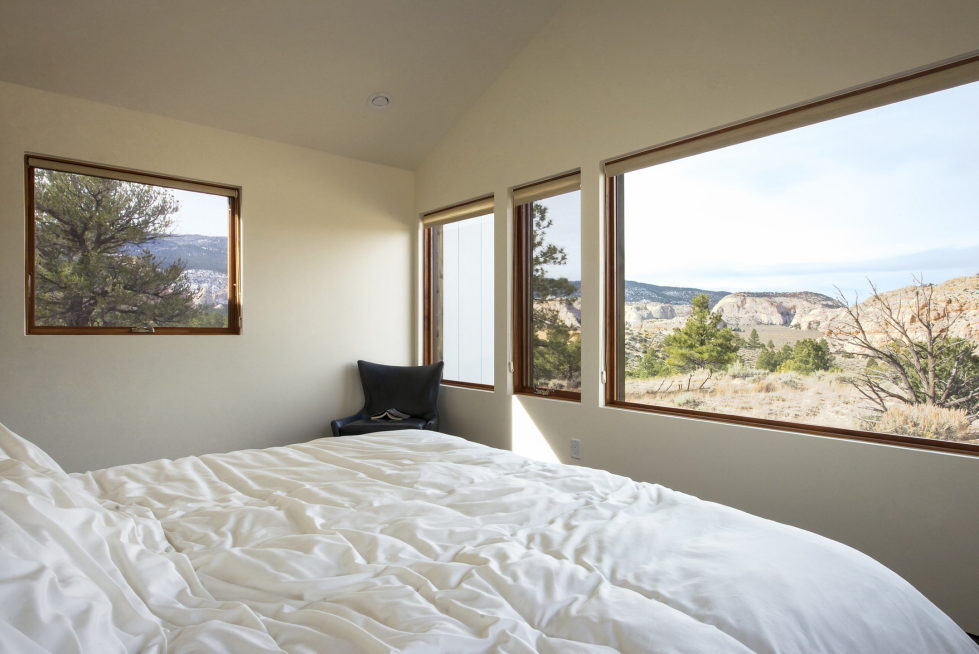 © Imbue Design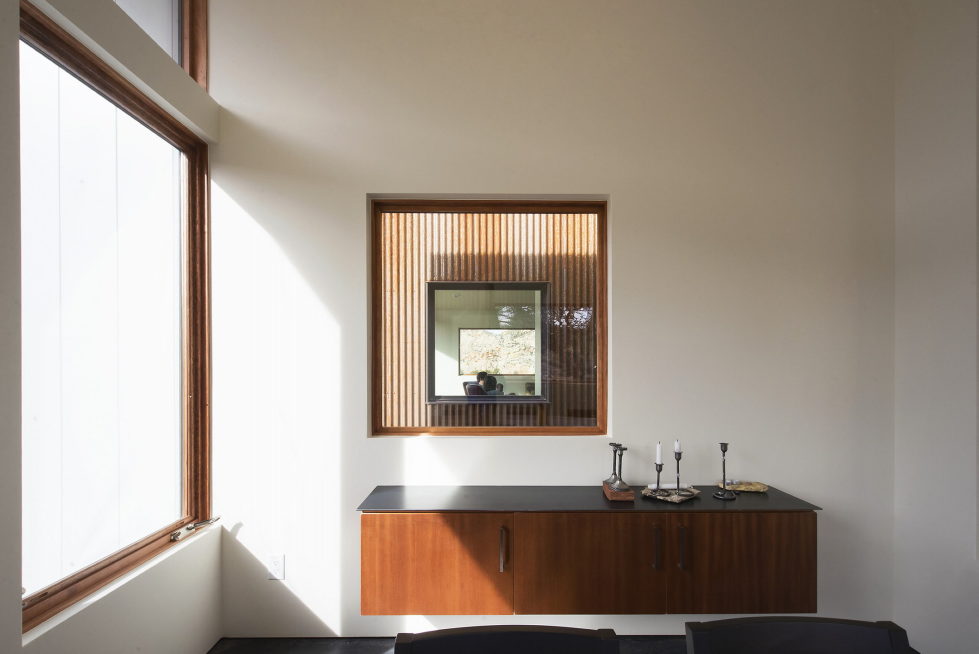 © Imbue Design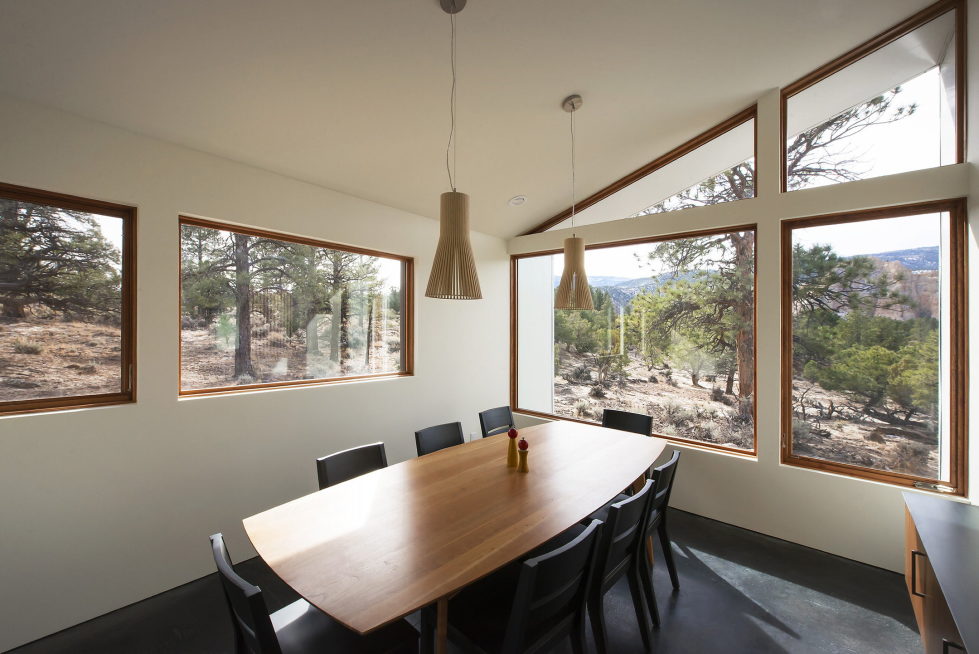 © Imbue Design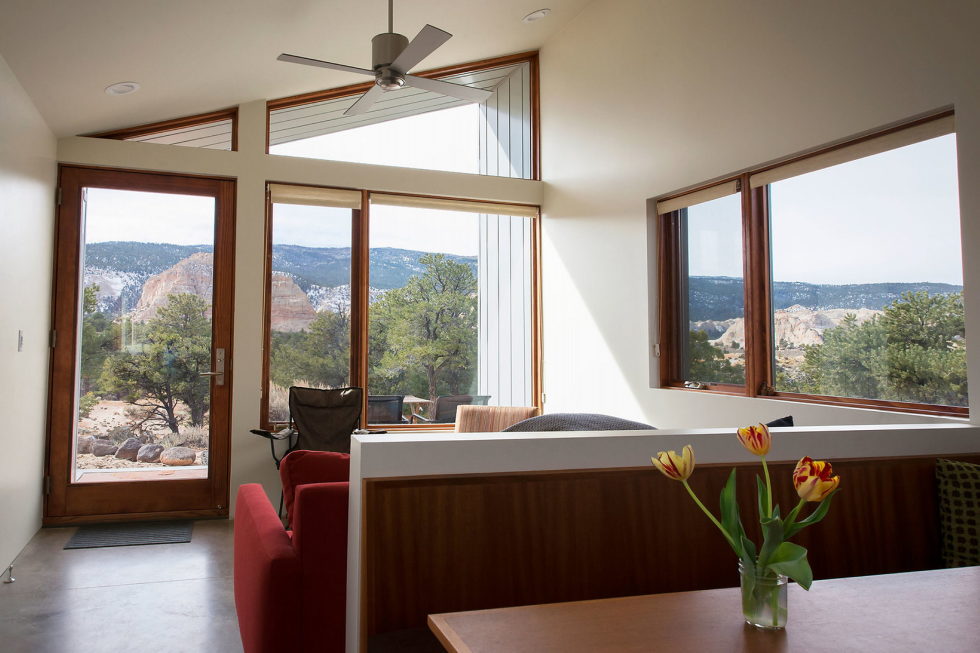 © Imbue Design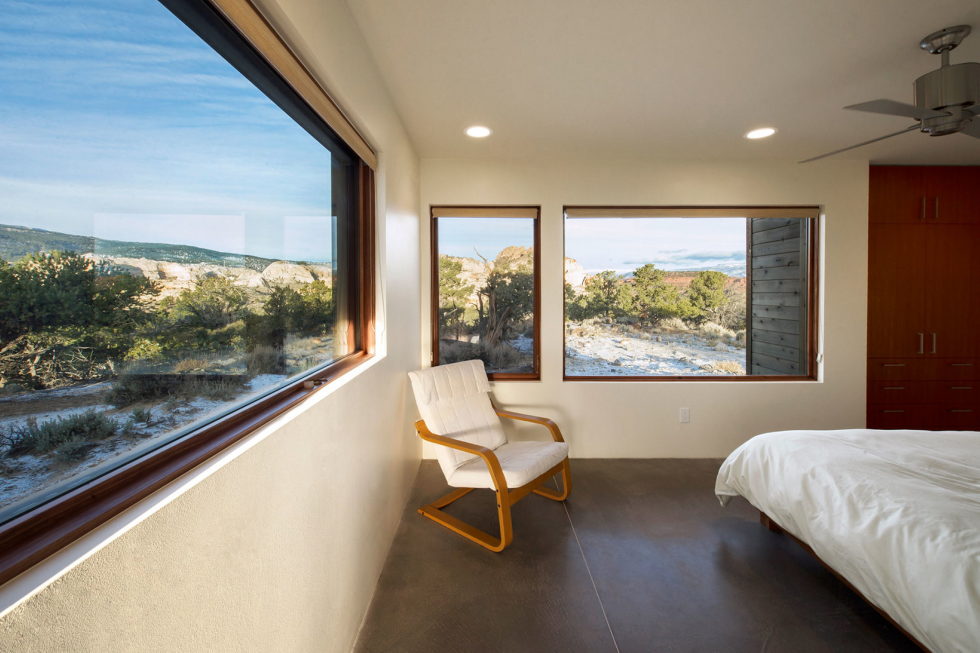 © Imbue Design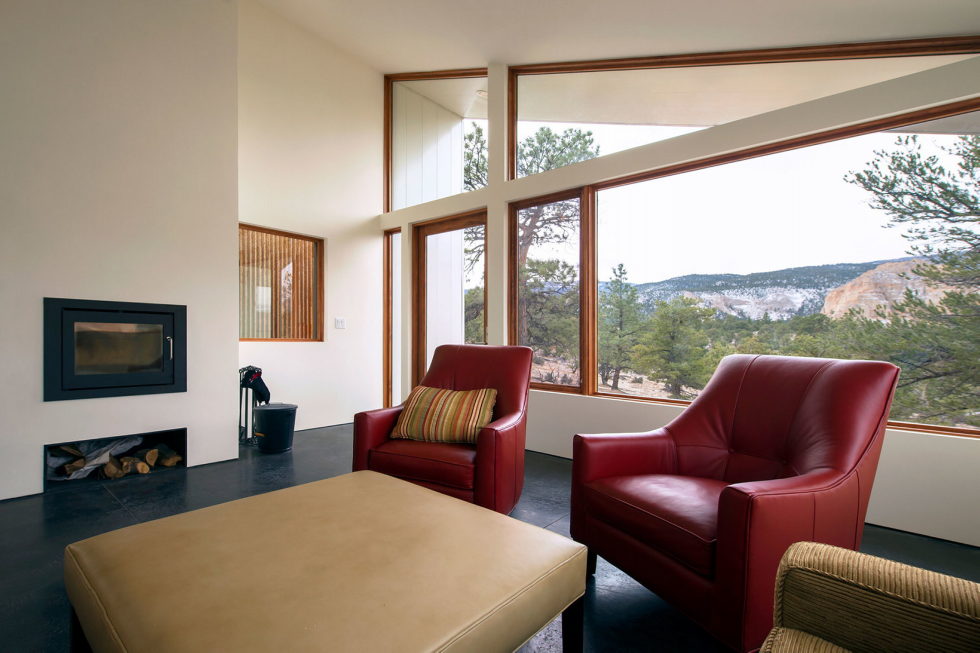 © Imbue Design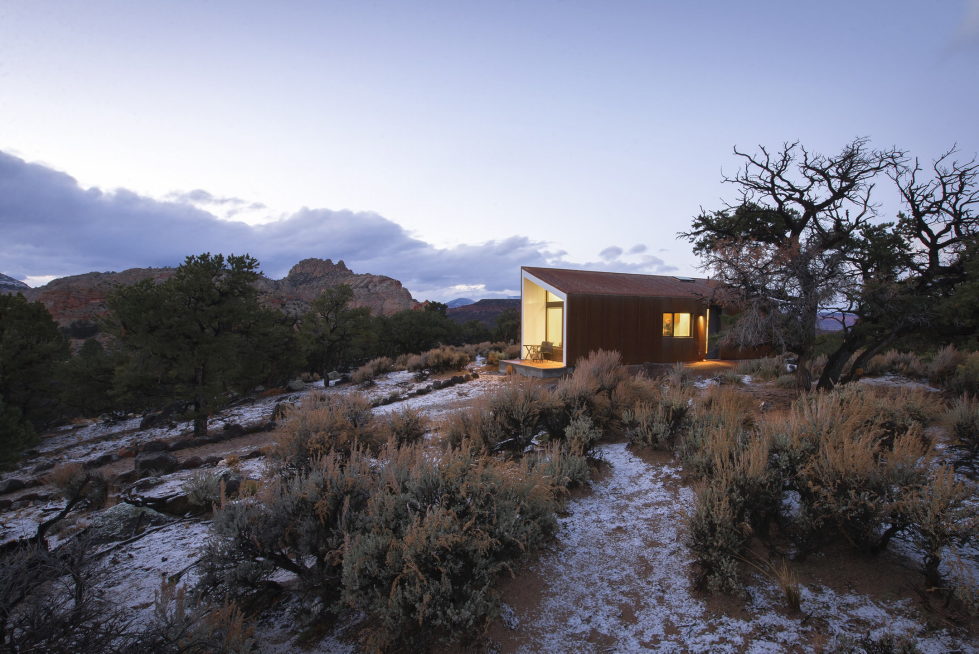 © Imbue Design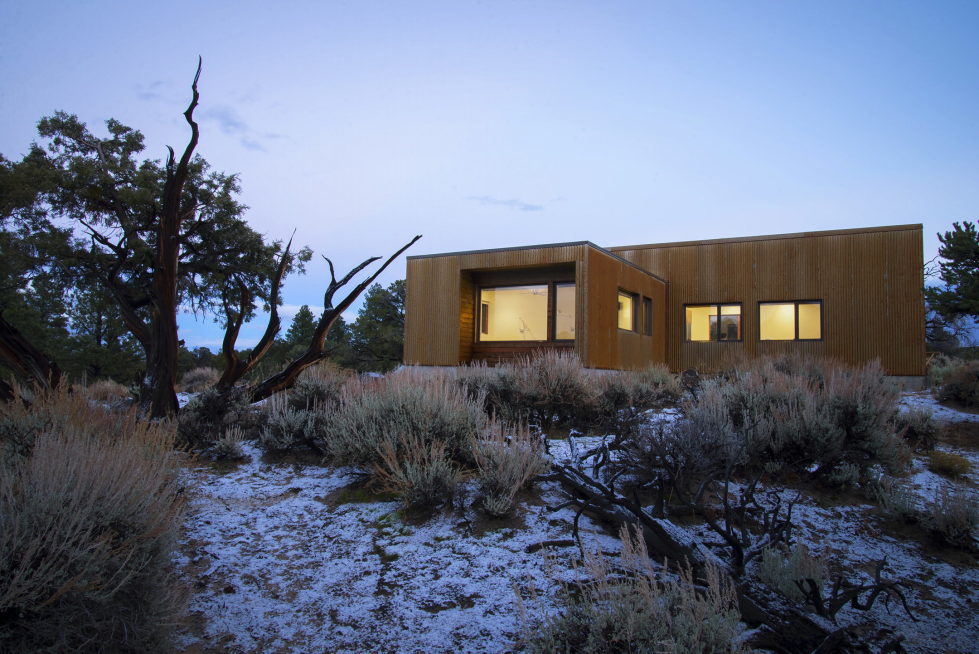 © Imbue Design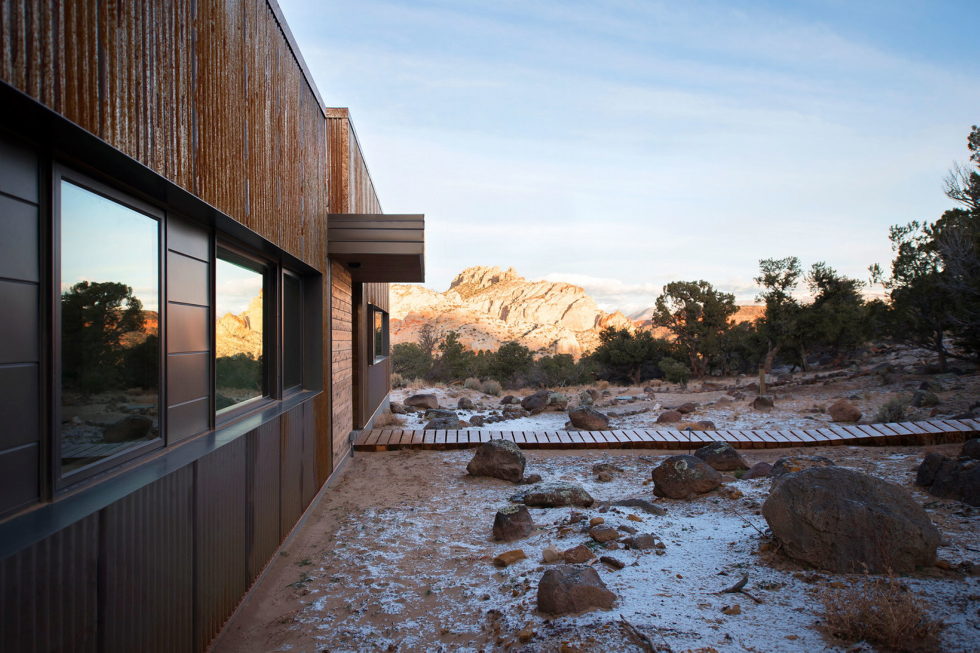 © Imbue Design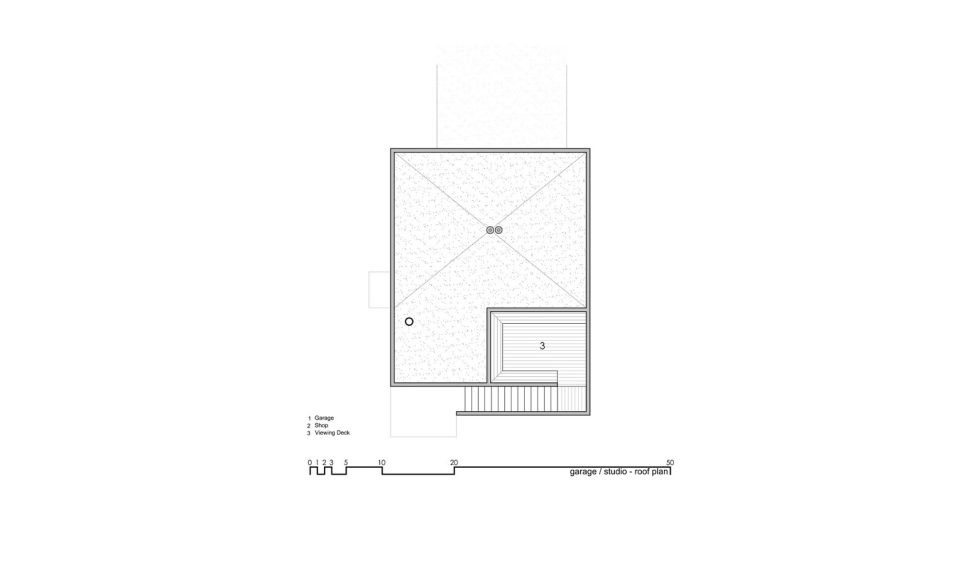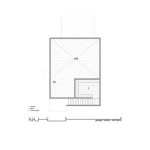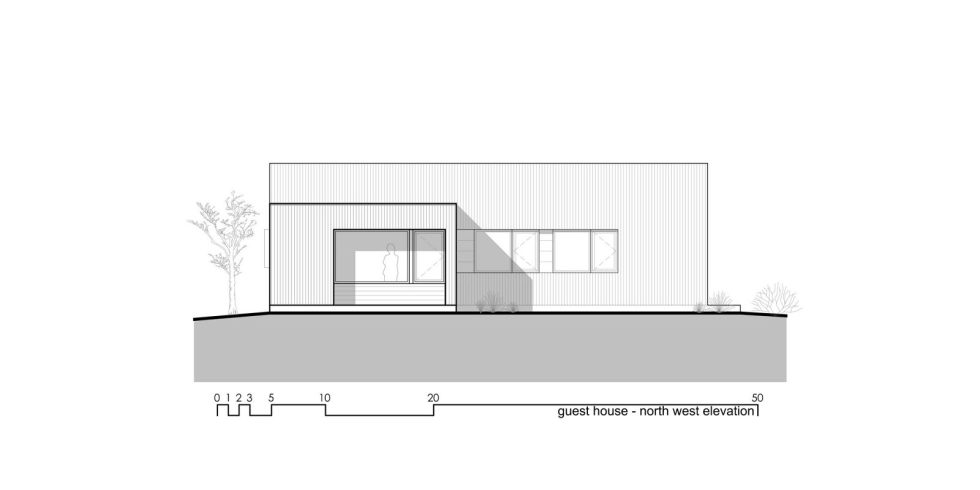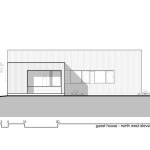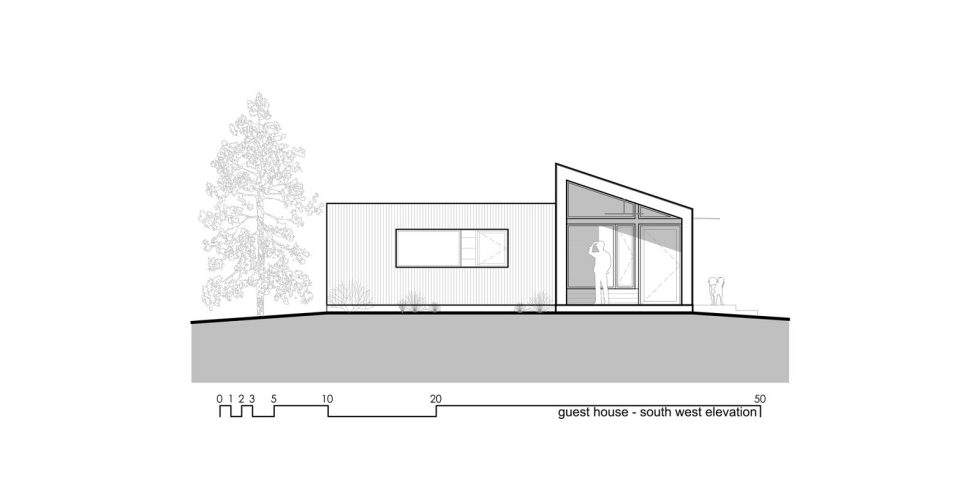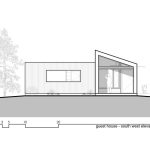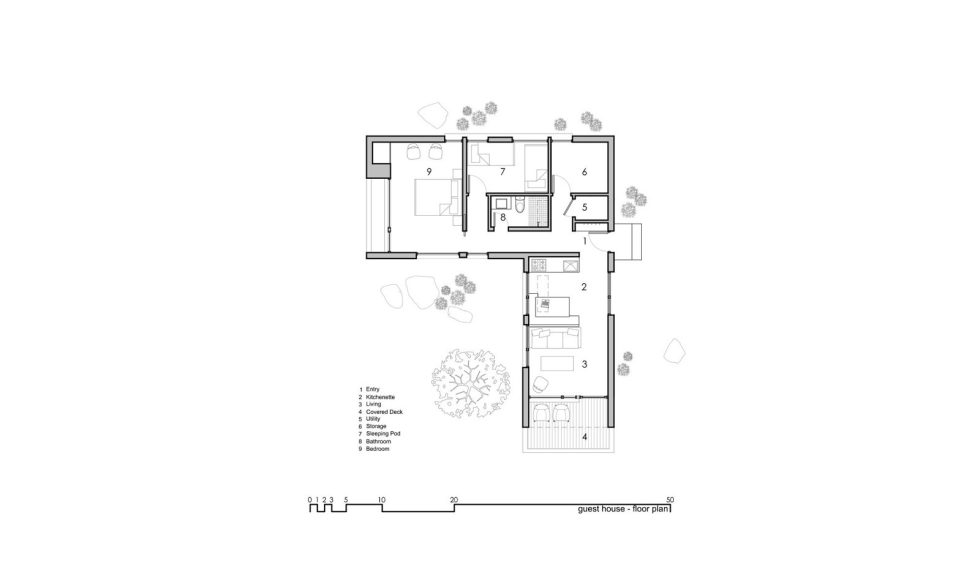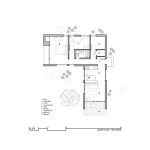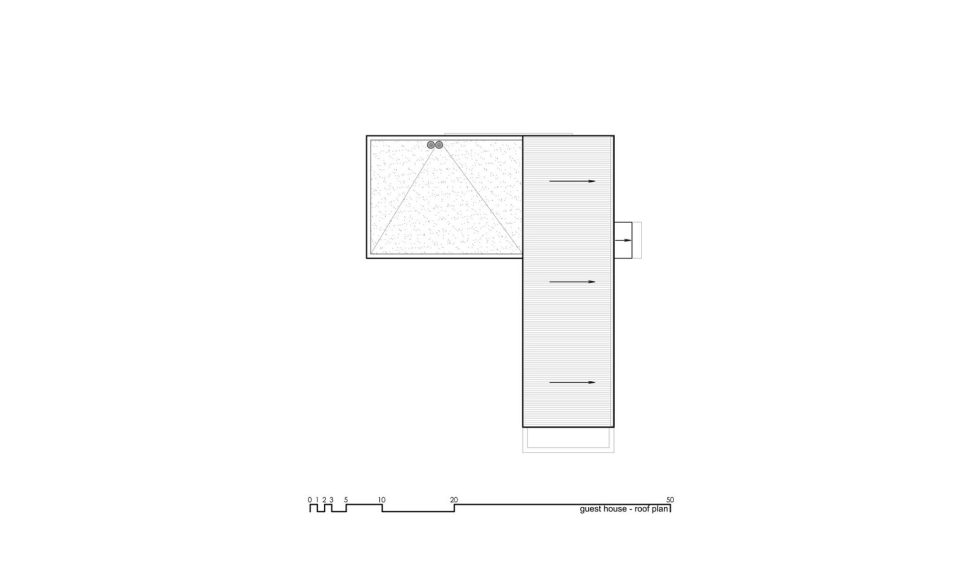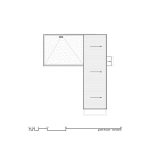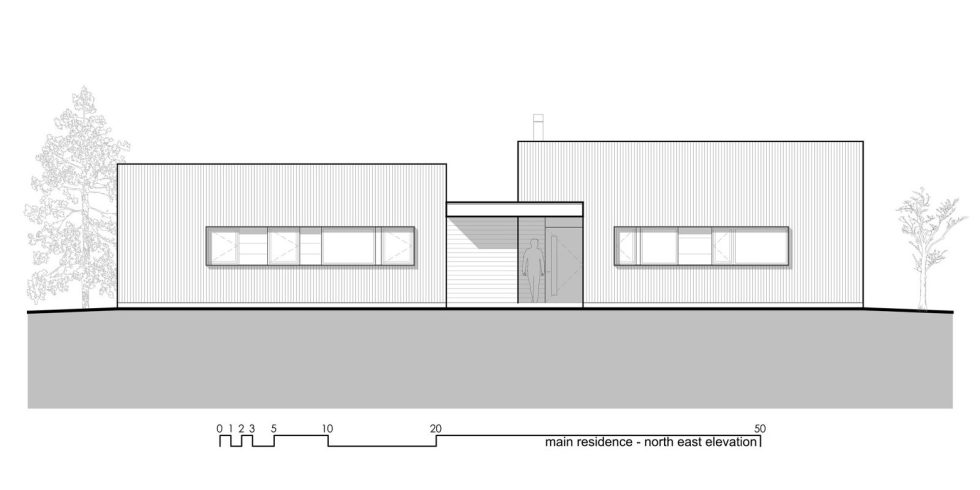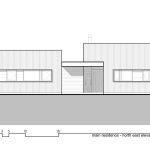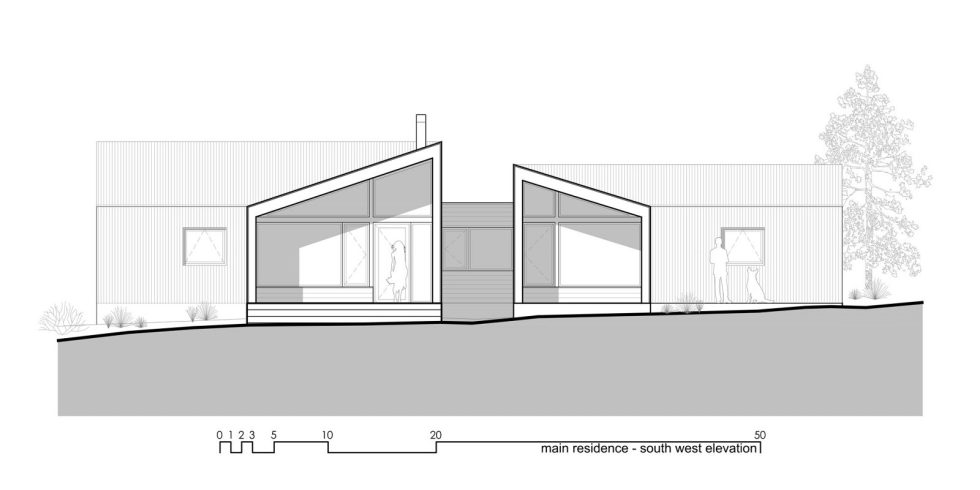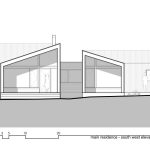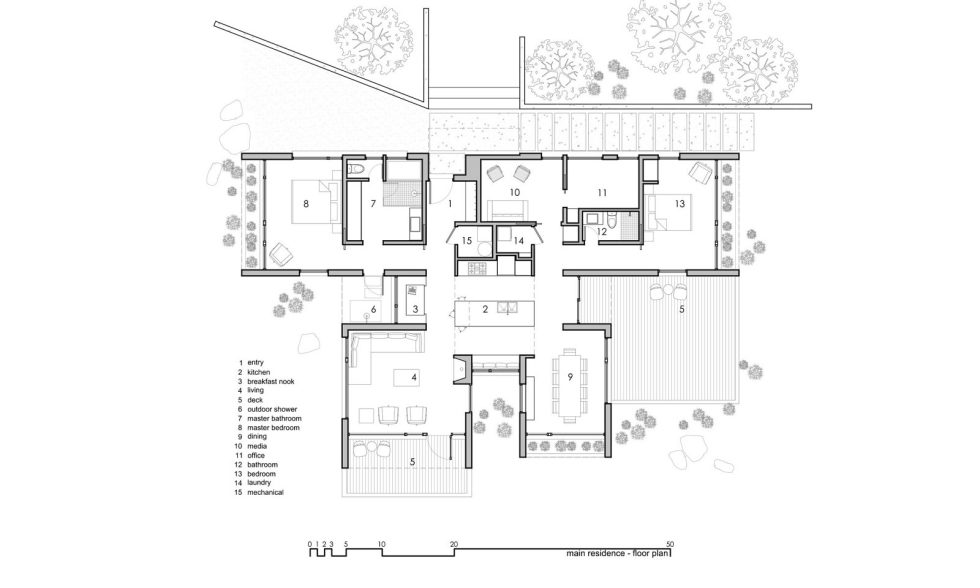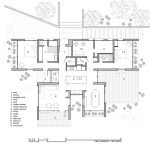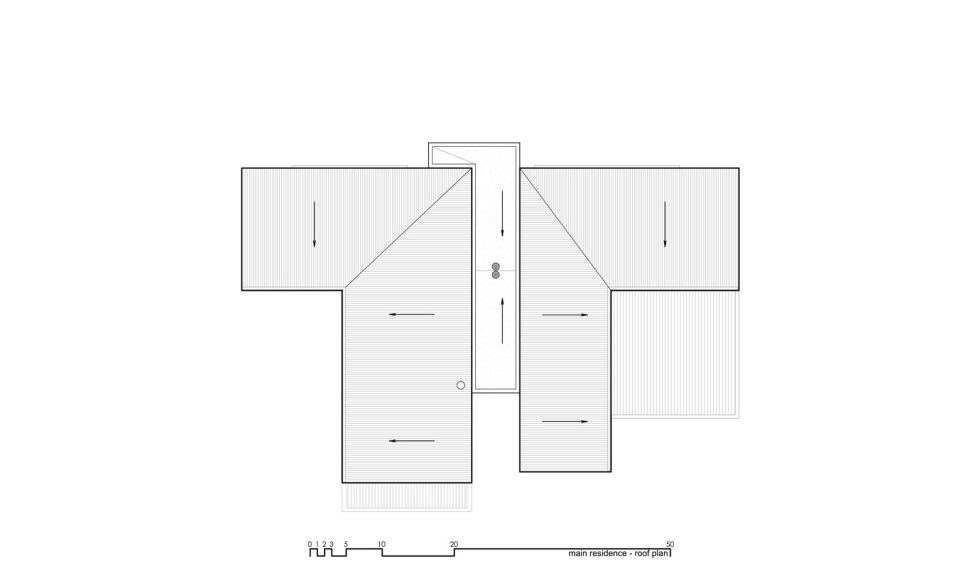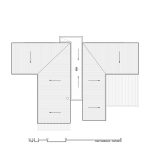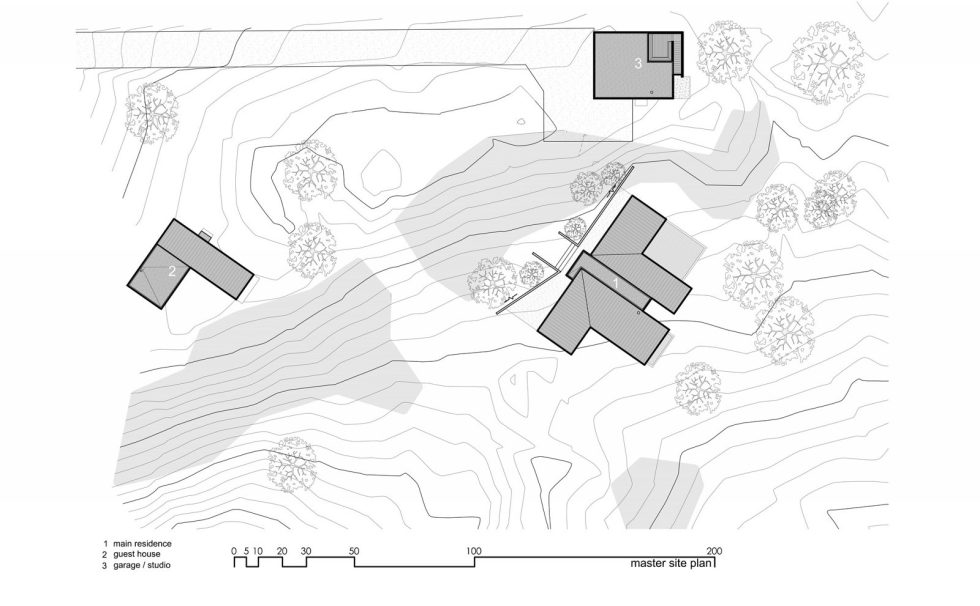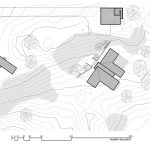 Photos courtesy of Imbue Design