© Daniela Mac Adden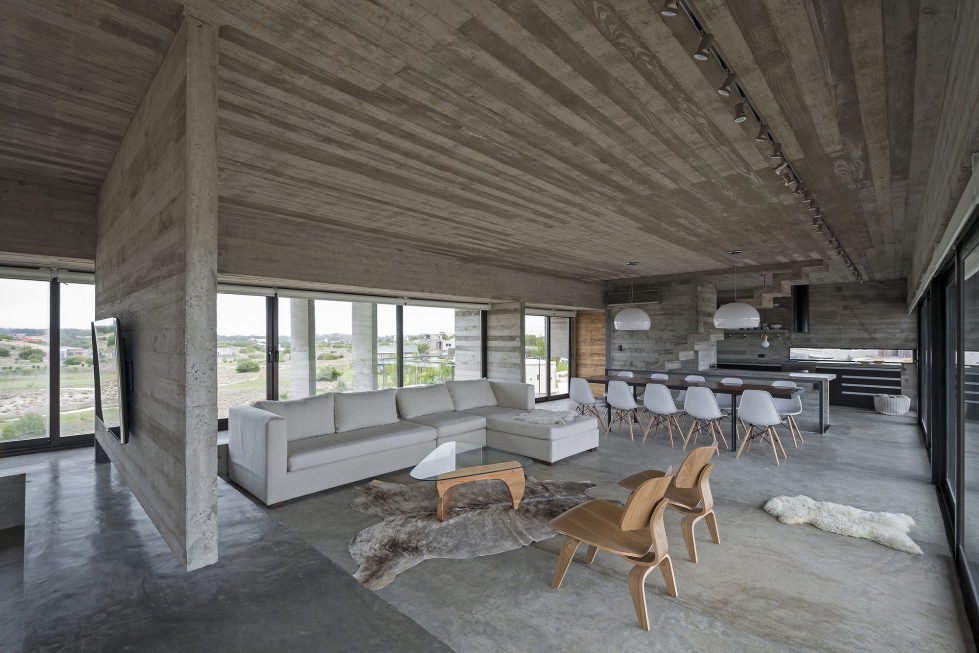 © Daniela Mac Adden
© Daniela Mac Adden
© Daniela Mac Adden
© Daniela Mac Adden
© Daniela Mac Adden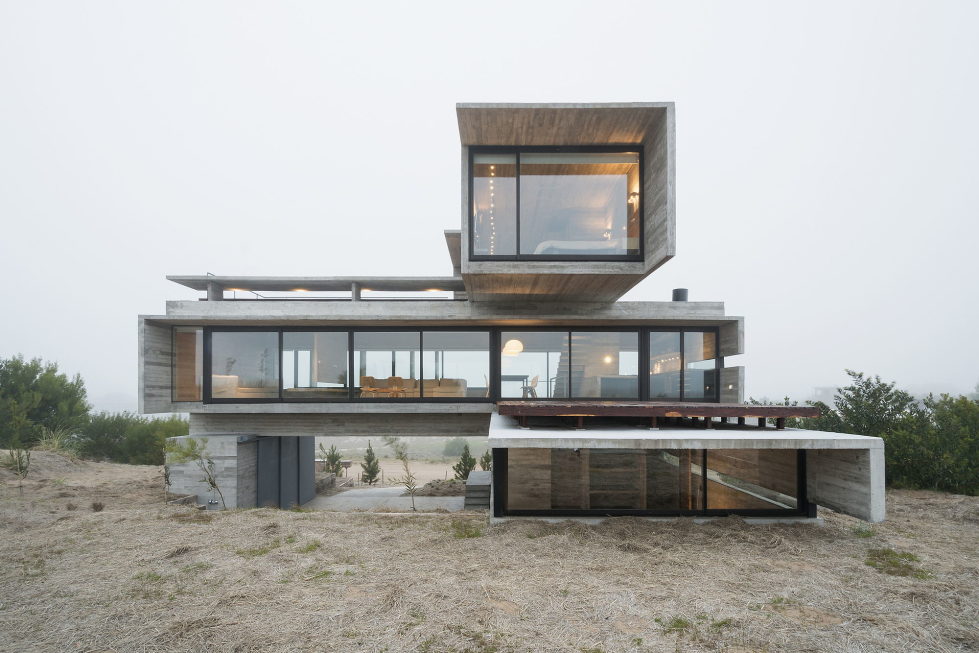 © Daniela Mac Adden
© Daniela Mac Adden
© Daniela Mac Adden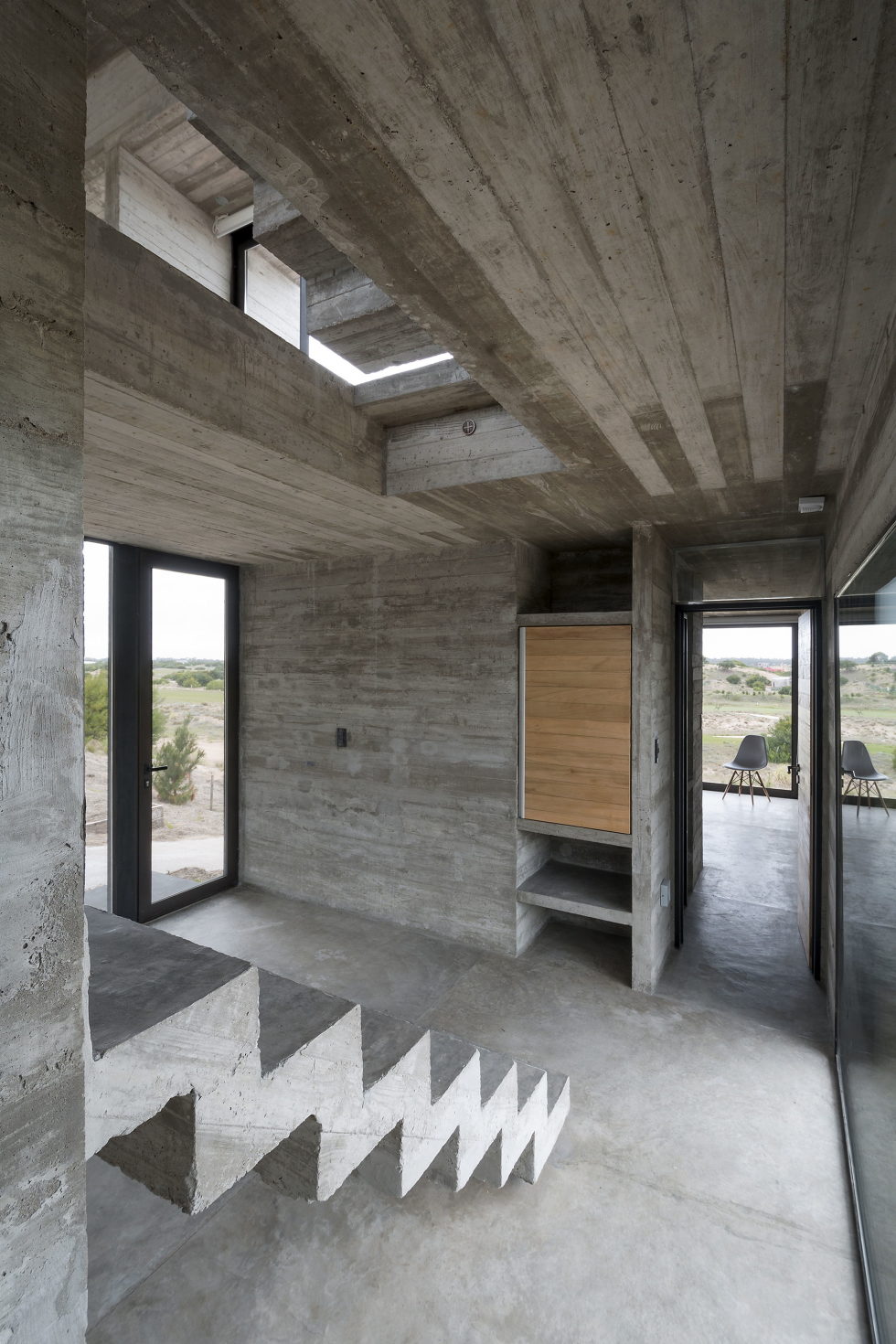 © Daniela Mac Adden
© Daniela Mac Adden
© Daniela Mac Adden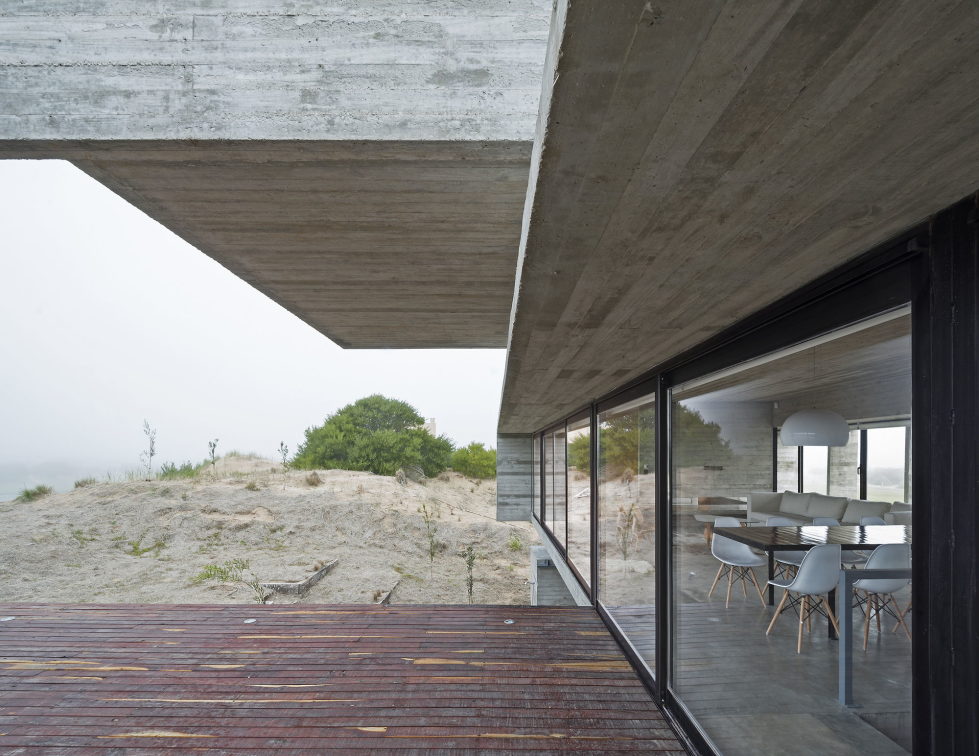 © Daniela Mac Adden
© Daniela Mac Adden
© Daniela Mac Adden
© Daniela Mac Adden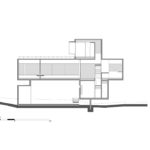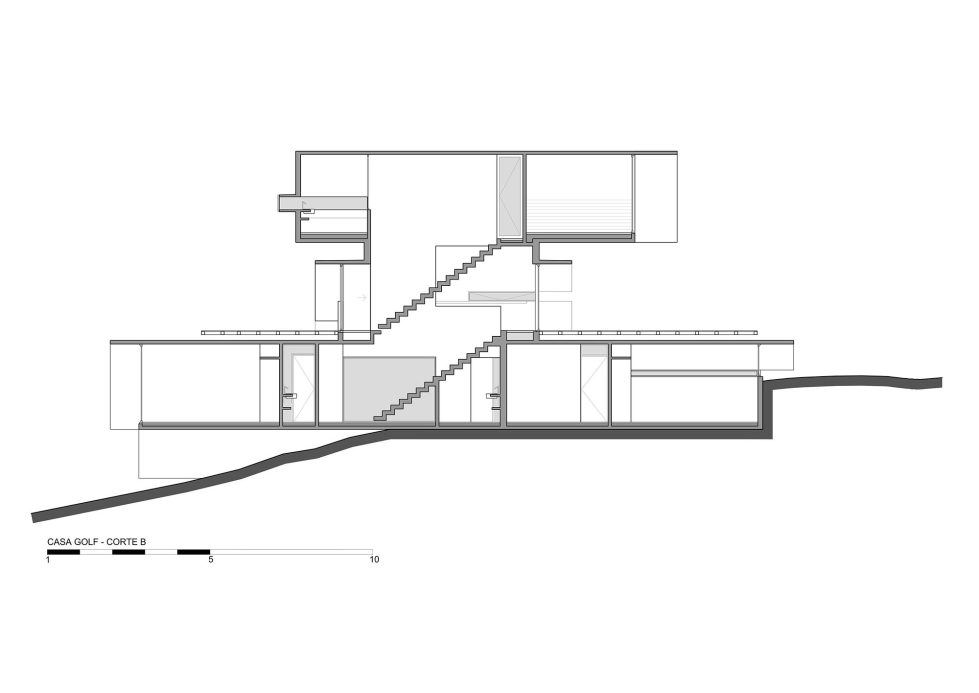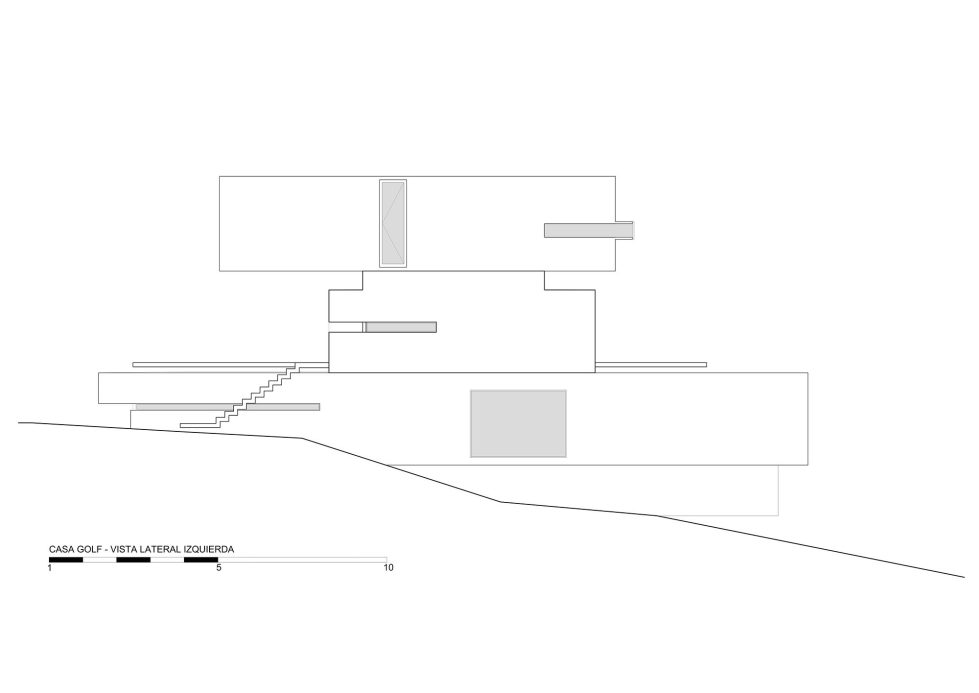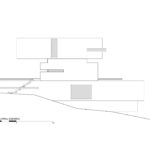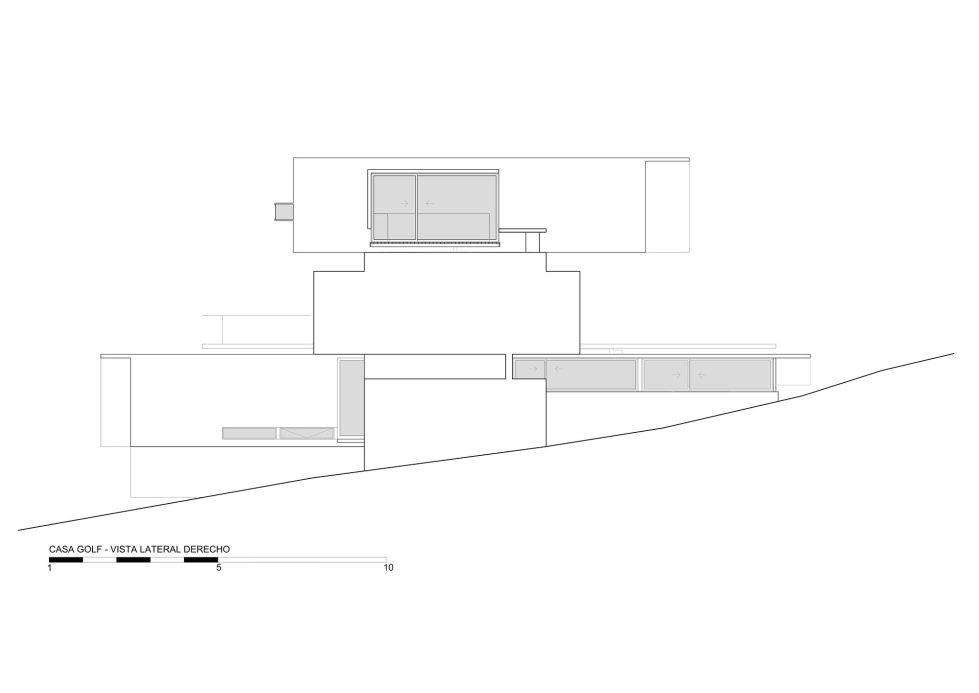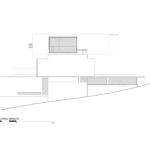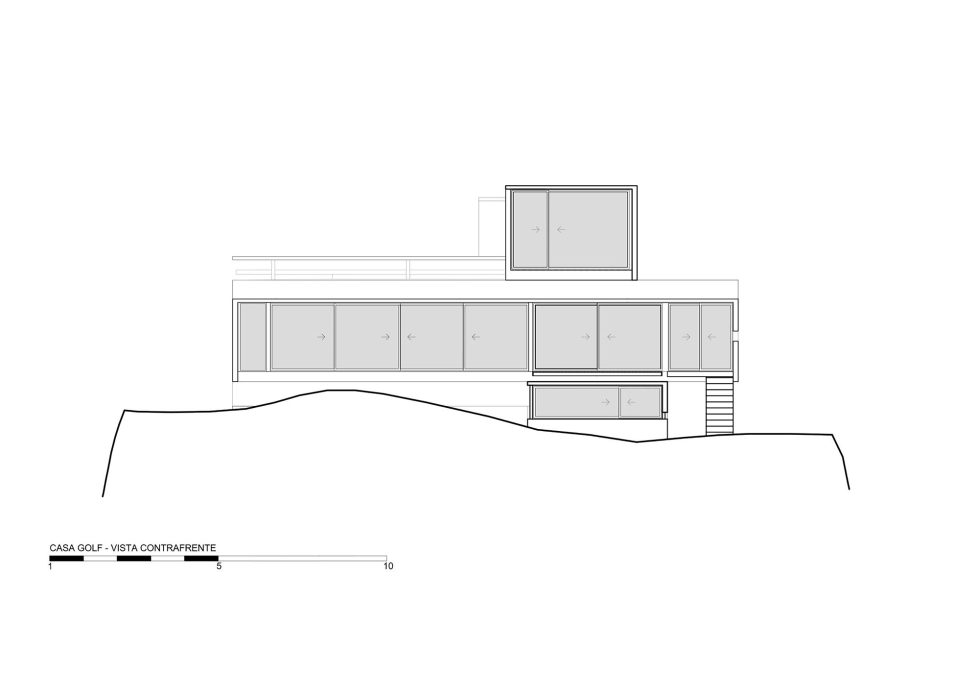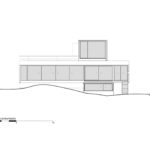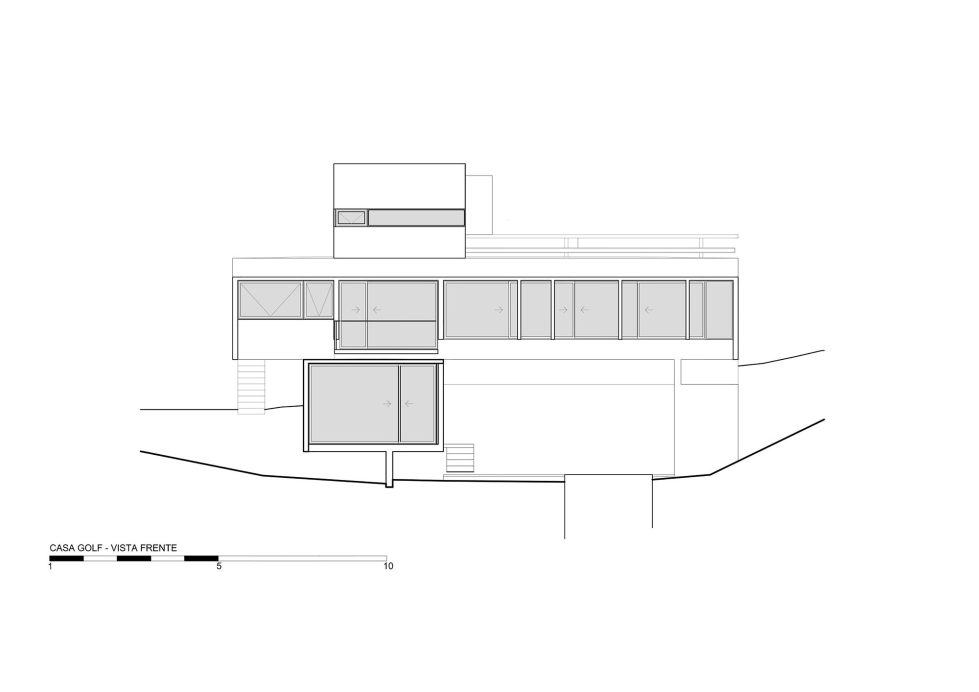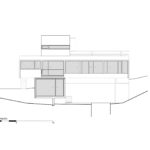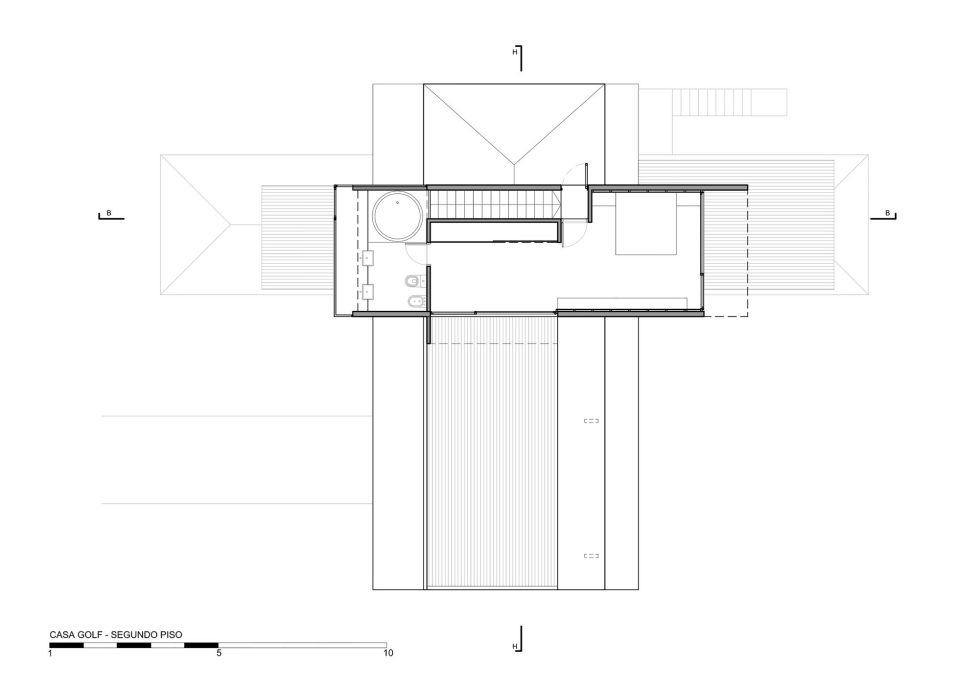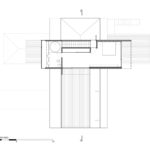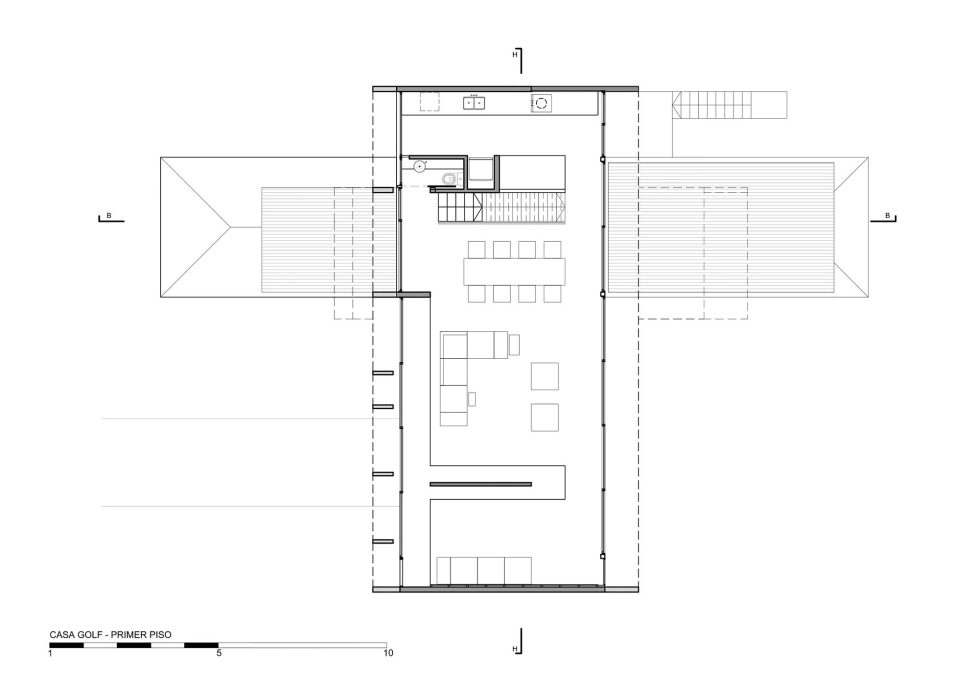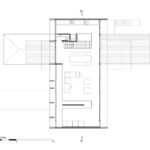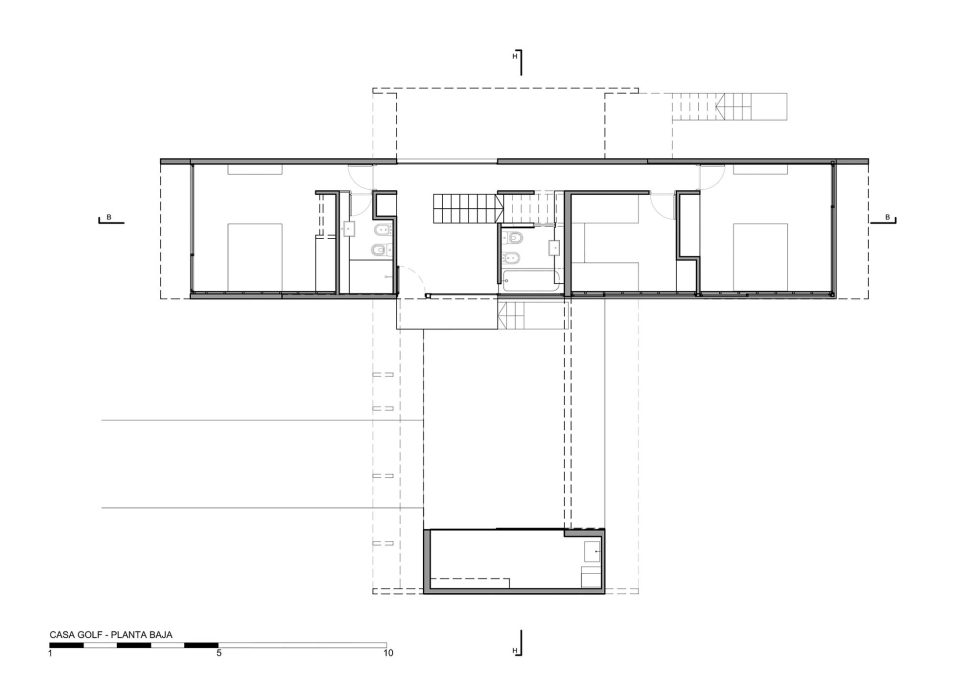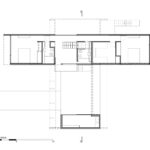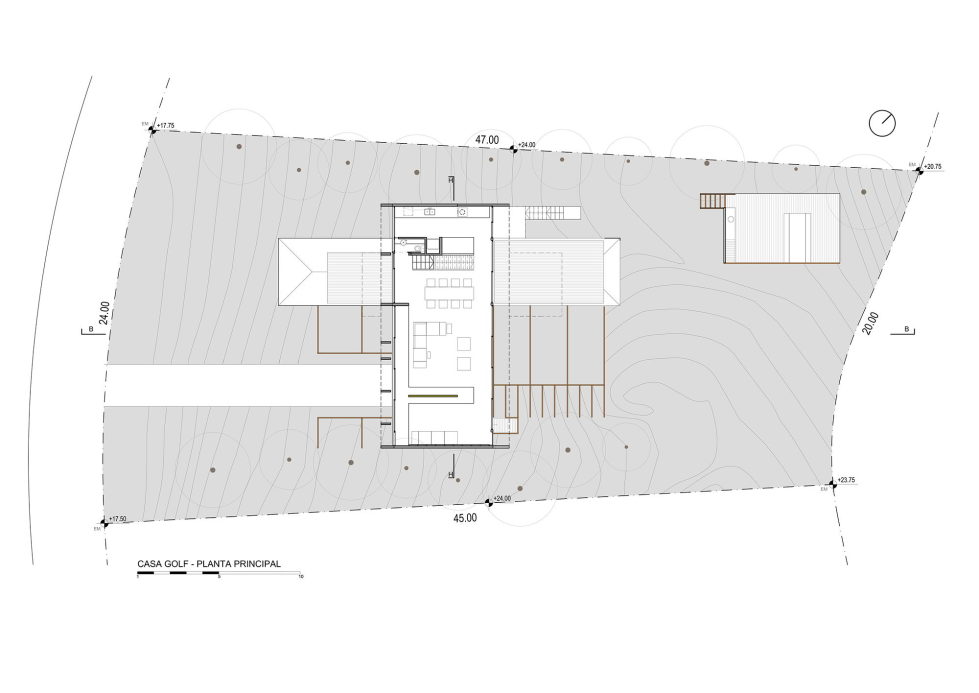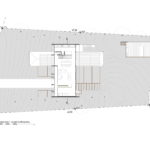 Original country house called Casa Golf is located at the elite Costa Esmeralda town, Pinamar, not far from Buenos Aires (Argentina) and constructed upon the project of Luciano Kruk Arquitectos. It is rising on the hill among the sand dunes close to the golf field and occupies the land plot of 1000 sq. meters. The manor is constructed in compliance with the features of landscape and has the form of three massive rectangular blocks, set one on the other on different levels. Monolithic concrete and glass were chosen to be the main construction materials.
Total square of the house is 274 sq. meters. Monochromic interior in modern minimalism style impresses with details forethought and delicate taste. Each of the three volumes performs own functions. The main level is the second one, which is located in quadrature to the other two. It contains the main entrance and social zone (kitchen, dining room and living room).
There is also an entrance to the two wooden terraces with breathtaking landscape view. The upper story is occupied by the owner's bedroom with a separate terrace. The lower level allocates two more bedrooms with separate guest bathrooms. Large glass area makes the premises light and cozy. Two-side glazing of the living room makes the space especially effective and conjoins the interior with the surrounding nature. Noble aesthetics of pure concrete inside the premises is impressive as well. It doesn't look dark and boring due to appropriate combination with warm wood. Straightness and practical character of modern design is smoothed with soft furniture and gorgeous fells on the floor.
Photos by Daniela Mac Adden