This country family house is hidden in the wooded terrain of Gatineau mountains, Val-des-Monts, Quebec (Canada). It was performed according to the project of designers from Christopher Simmonds Architect in 2014. The building is located on the steep hill and therefore has some architectural features. Thus, one part of the house is inbuilt into the cliff, whereas the other is literally overhanging the bluff.
© Doublespace Photography

The security is provided by the reliable construction. The building has rather simple form and looks beautiful and romantic due to unusual location and effective façades finishing. The major part of the building is covered with horizontal planks of eastern white cedar, which is harmonically supplemented with dark stone and steel constructions.
© Doublespace Photography
Prevailing of light tones makes the house visually light. The authors of this project decided to use natural unpolished cedar. Such a technique allows to hide the building among the surrounding trees. Panoramic windows and glass wall panels provide breathtaking views on the lake and forest. The interior is made in minimalism style and the main its feature is not to divert from the outer world and create harmony with the surrounding nature.
© Doublespace Photography
Use of light oak for finishing of premises makes the design soft and relaxing and nothing diverts from the marvelous views outside the window. Warm milk tones of walls, ceiling and furniture fill the space with purity and freshness. Floors of oak timber make the interior cozy and friendly; and combined with chromized metal and glass it becomes charming and impressive.
© Doublespace Photography
© Doublespace Photography
© Doublespace Photography
© Doublespace Photography
© Doublespace Photography
© Doublespace Photography
© Doublespace Photography
© Doublespace Photography
© Doublespace Photography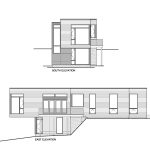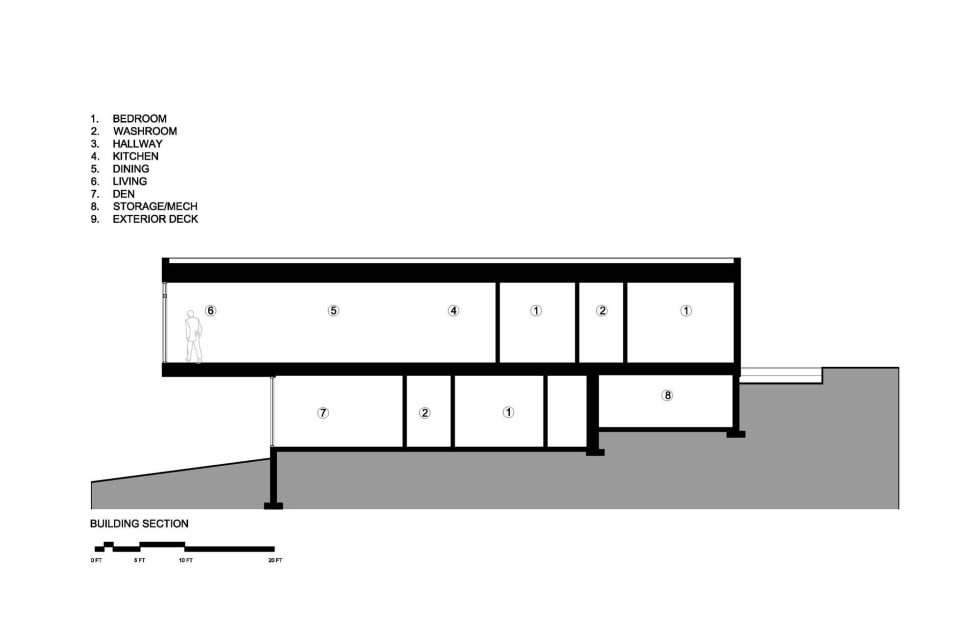 Photos by Doublespace Photography