Art Deco is the stellar style, which was born in Paris (1920-1940). Art Deco – the first style of the new era of the 20th century, which deeply inherited strong Modern aspiration for the innovation. The Art Deco Style denies austerity, focuses on the past, endeavors to the luxury and embodies in the exotic and primitive art combination.
The Art Deco interior unusually combines the oriental motifs, antiquity elements, opposite materials together with the new art masterpieces of the first half of the 20th century, preferring Cubism at the same time.
Art Deco style uses a variety of the decorative elements, bright and harmonious color combinations in the interior design.
Straight and broken lines, clear graphic quality of the shapes are the gorgeous features of the Art Deco interior. Different materials are used – fabric, glass, bronze, ceramics, cubic patterns carpets. Especially appreciate such materials as ivory, black ebony, pearl, diamonds, shagreen, lizard and crocodile skins.
Art Deco uses maple panels, ash, rosewood, palm, Madorna tree. In addition, it's supplemented with wonderful color gamma – ivory, rich browns, all golden shades.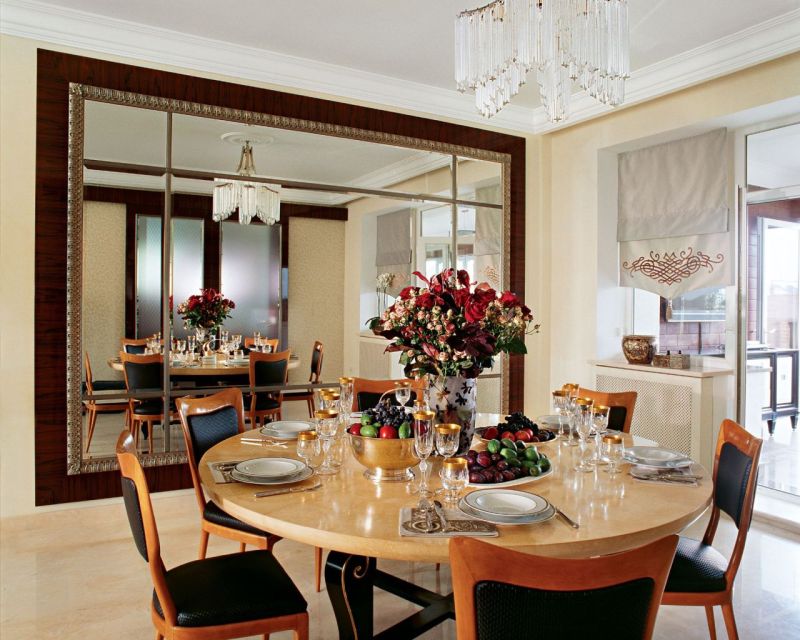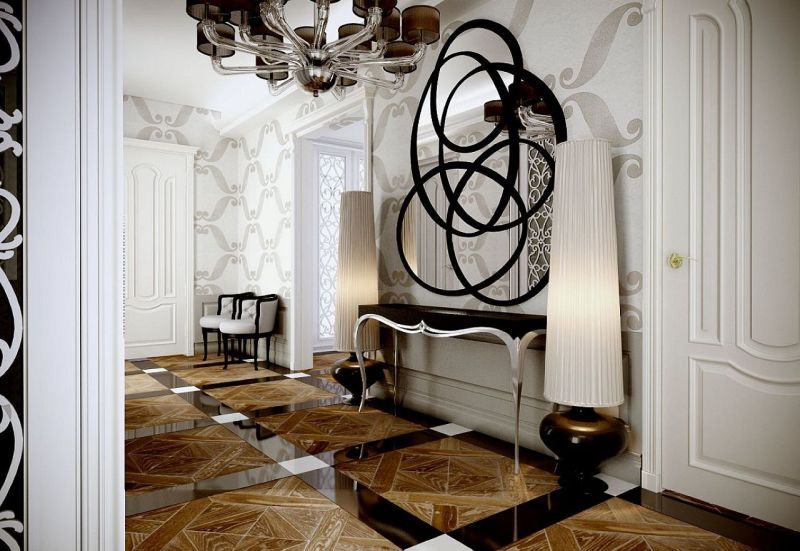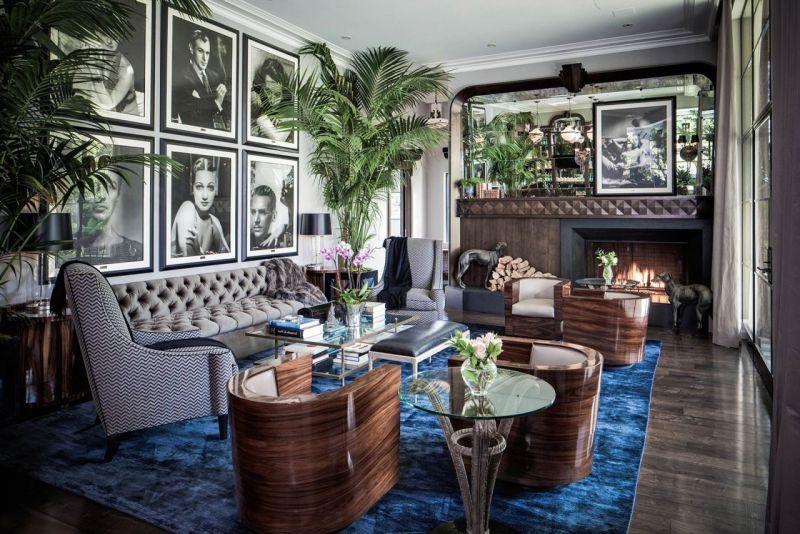 Photo Gallery: Art Deco Style Interior Design