Egyptian, Chinese, Japanese, Indian, Moroccan, African, and others are Ethnic styles.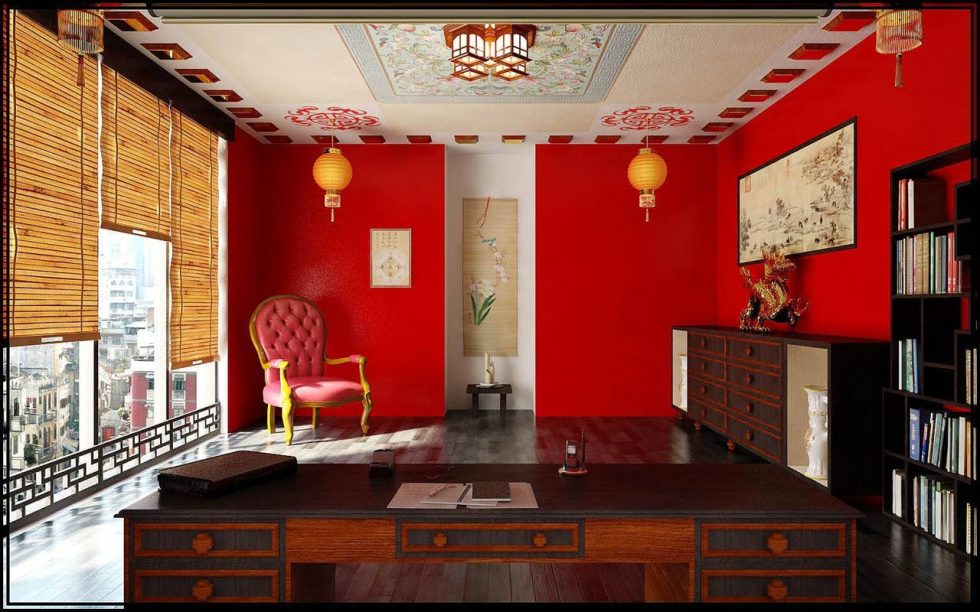 The conception of "ethnic identity" can be often associated with the exotica. Many people mistakenly believe that only African statues or Japanese folding screens can be used here. In fact, the ethnic interior style means creating interior with national coloration which is typical for the traditions of a curtain nation or culture.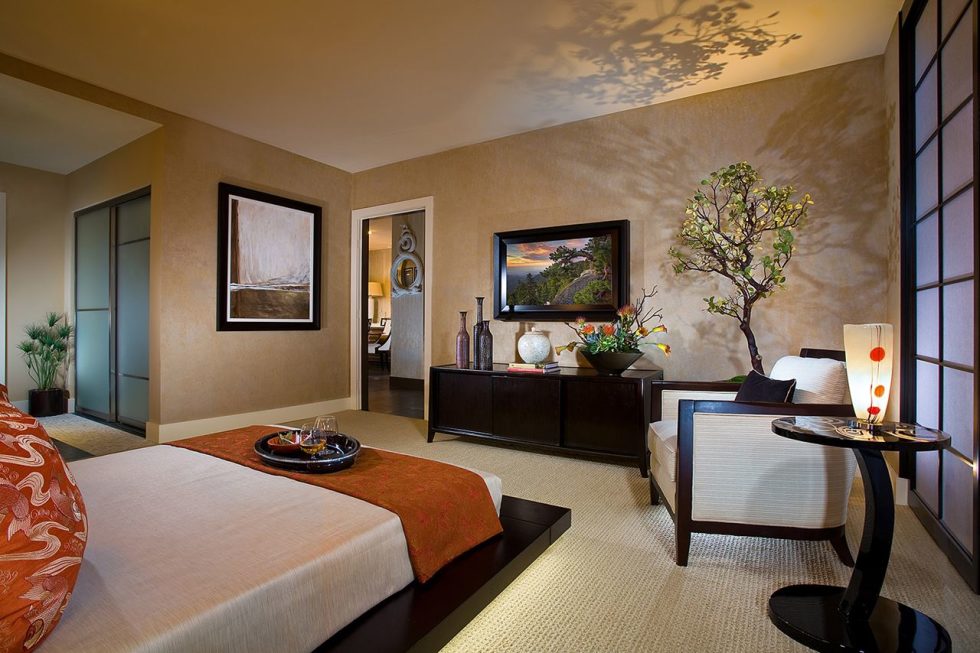 Therefore, for example, Mediterranean design with its rich colors, an abundance of glazes and ceramics, shiny golden accessories, and woven fabrics can be called ethnic just like Japanese minimalism or Scandinavian naturalness, German pragmatism or Indian "fairy tale". Ethnic style looks more like a light stylization of the main features of the traditional national house. Such interior can be created only with decorating techniques using bright accessories. Most commonly, it doesn't require the complete elaboration of the wall, floor and ceiling.
Any ethnic attributes give a brightly expressed national character for the entire interior and "guide" us to the old folk traditions.